About The New Venture Competition
Started in 2009, The GW New Venture Competition is the #1 largest collegiate competition in the country and provides GW students, faculty, and alumni with real-world experiences in entrepreneurship that can't be replicated anywhere else. 
Students have the opportunity to compete in three tracks — Tech, Social, and New Venture — and bring an idea to the table, work with mentors to craft and pitch a stellar idea, and vie for cash and non-cash prizes equaling more than $500,000. 
Funding comes from the deans of the GW schools, corporate sponsors, and individual donors. 
---
History of the #1 Largest U.S.
Collegiate Competition
12 years of excellence
Total cash prizes awarded since 2009 
The number of total participants in the competition since our inception. 
The number of countries that live streamed the competition Finals in 2021. 
---
Participate in the GW New Venture Competition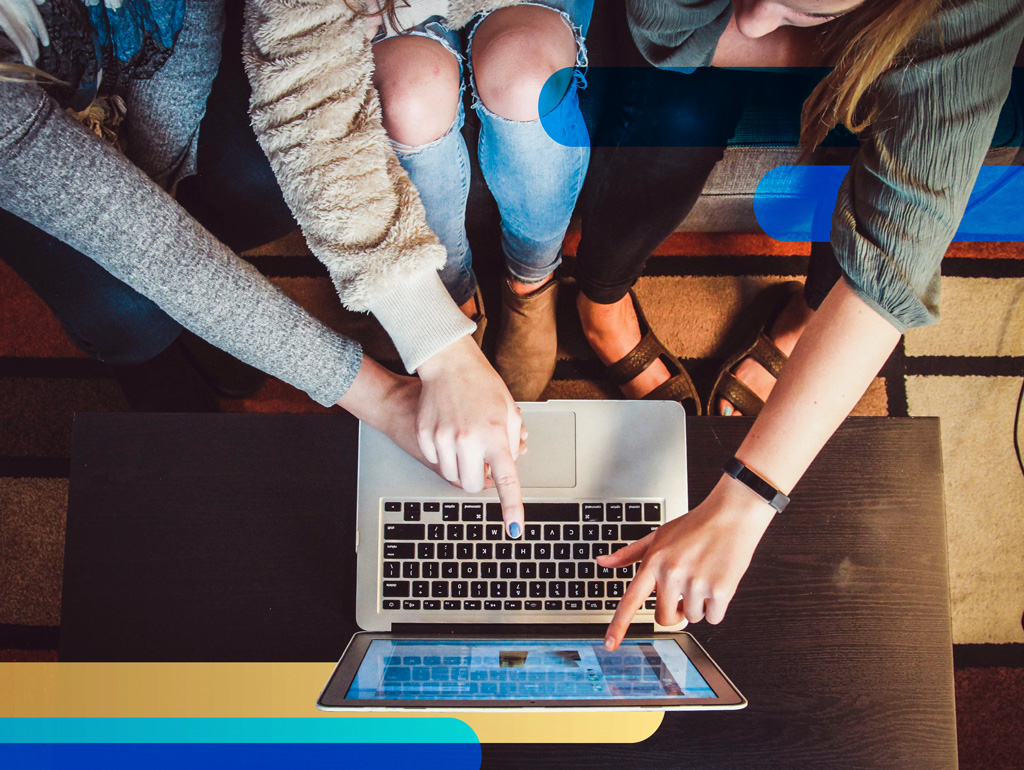 We've designed the application process to be as easy as possible - no stress needed. Check out our information about how the competition works, and start your application today!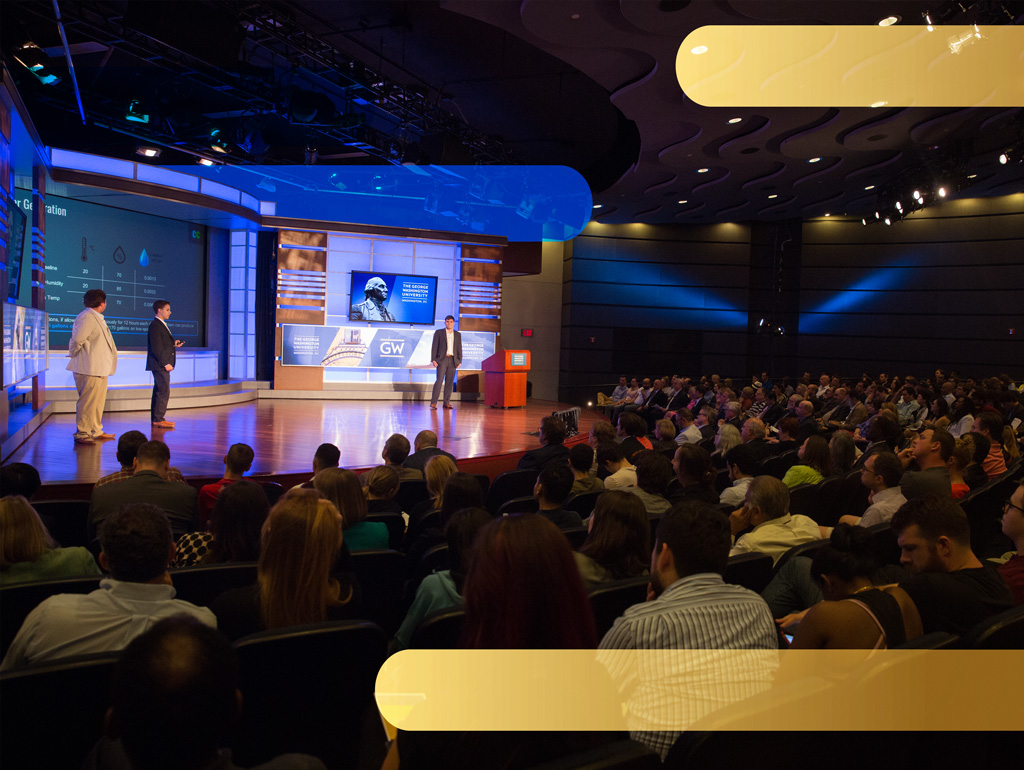 Even if you're not interested in participating as a competitor, we want to see you in the audience, cheering on the phenomenal teams and businesses! We are always on the hunt for judges and mentors, and you can find out about additional ways to get involved here.