Cash Prizes
---
---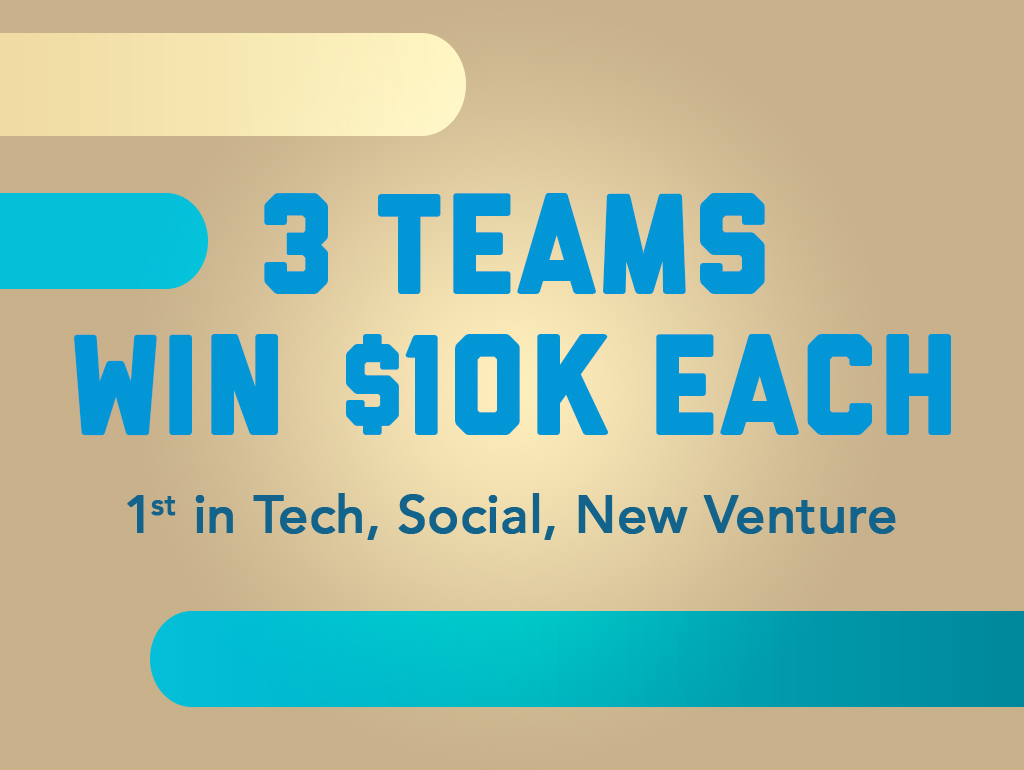 Winners selected from 3 tracks: tech, social, and new venture each win $10,000

2nd place cash prize $5,000/track

3rd place cash prize $3,500/track

4th place cash prize $2,500/track

Prize money is to be used to fund the winning business or non-profit idea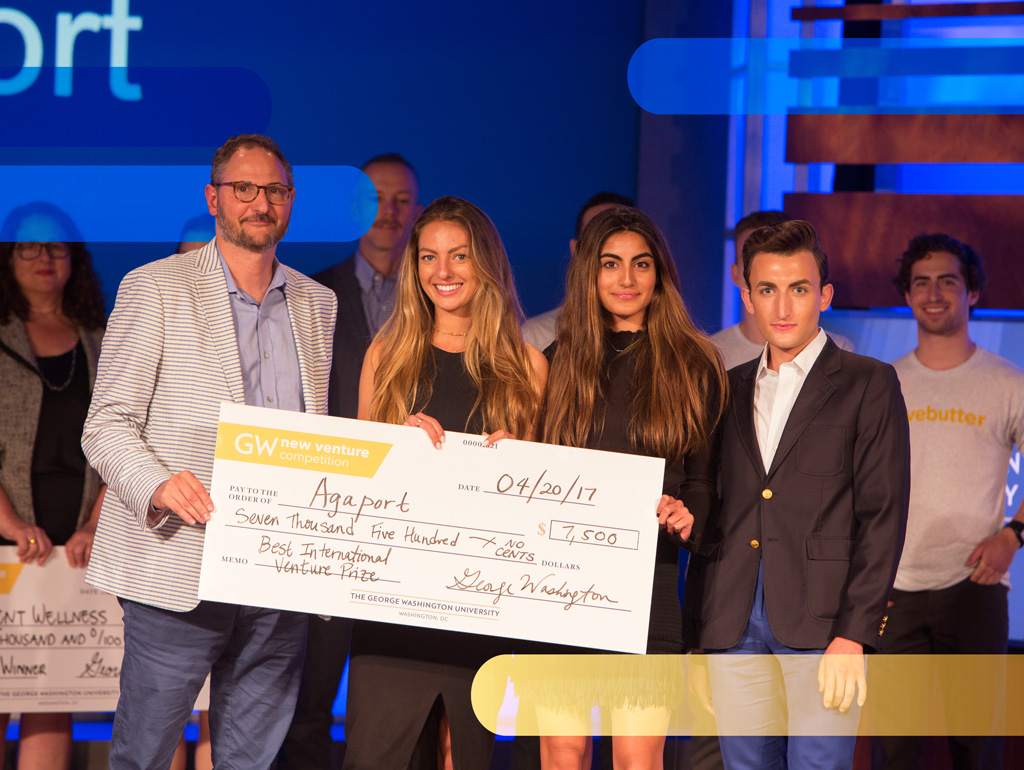 Take Home a Category Prize 
A total of $50K is awarded to multiple specialty category prize winners

Each of the category specialty prizes ranges from $2,500K-$10K each

Stand out in your category and win money to propel your biz forward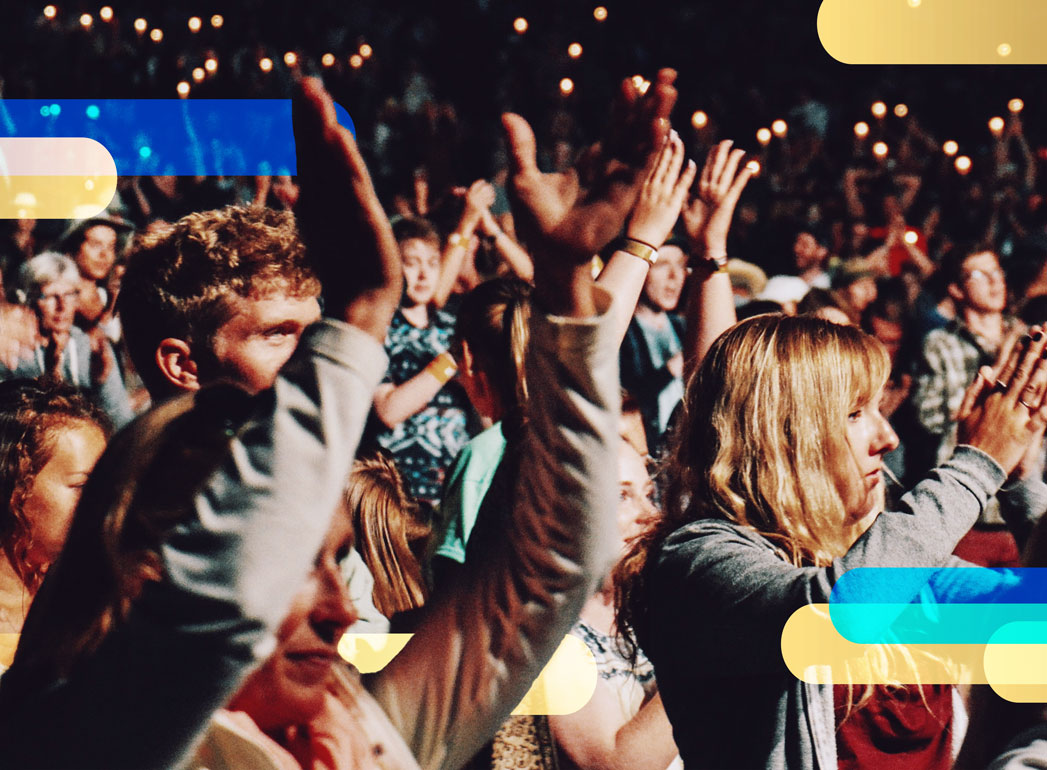 $5K+ Viewer's Choice Award
Winner selected from the 12 finalists

Anyone can vote, even people who cannot attend the competition in person. (This is when having friends on social media can pay off. #MadeAtGW)

Start promoting day one, and you could win the Viewer's Choice Award
Specialty Category Prizes
---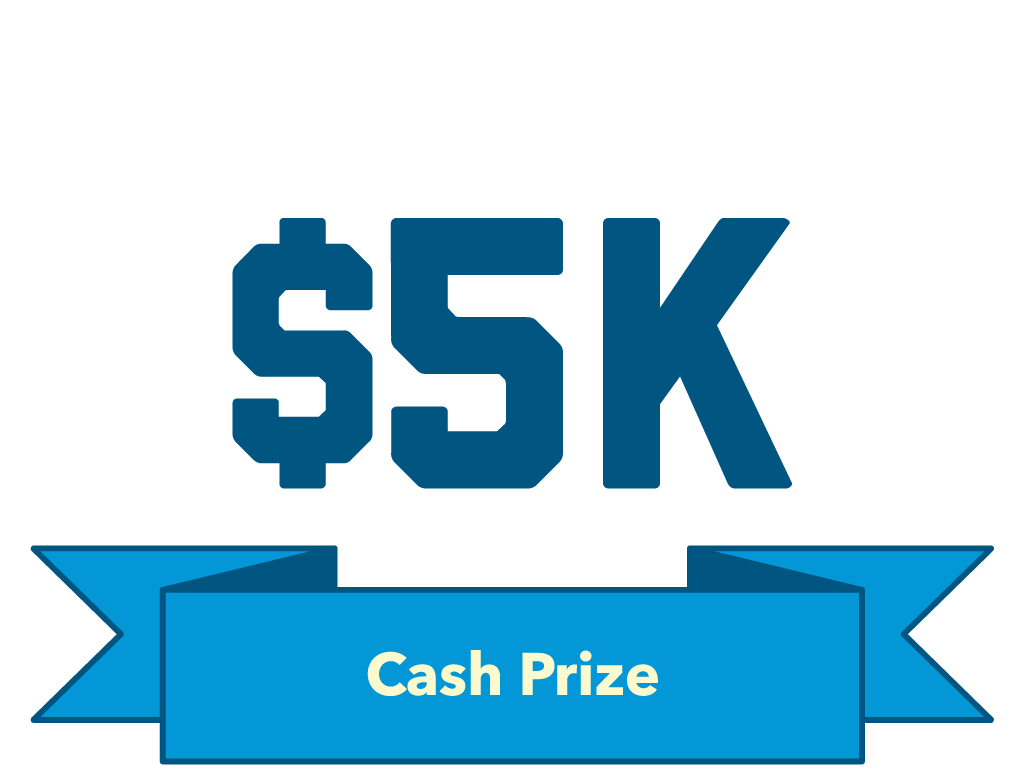 Blank Rome Best Undergraduate Prize: $5K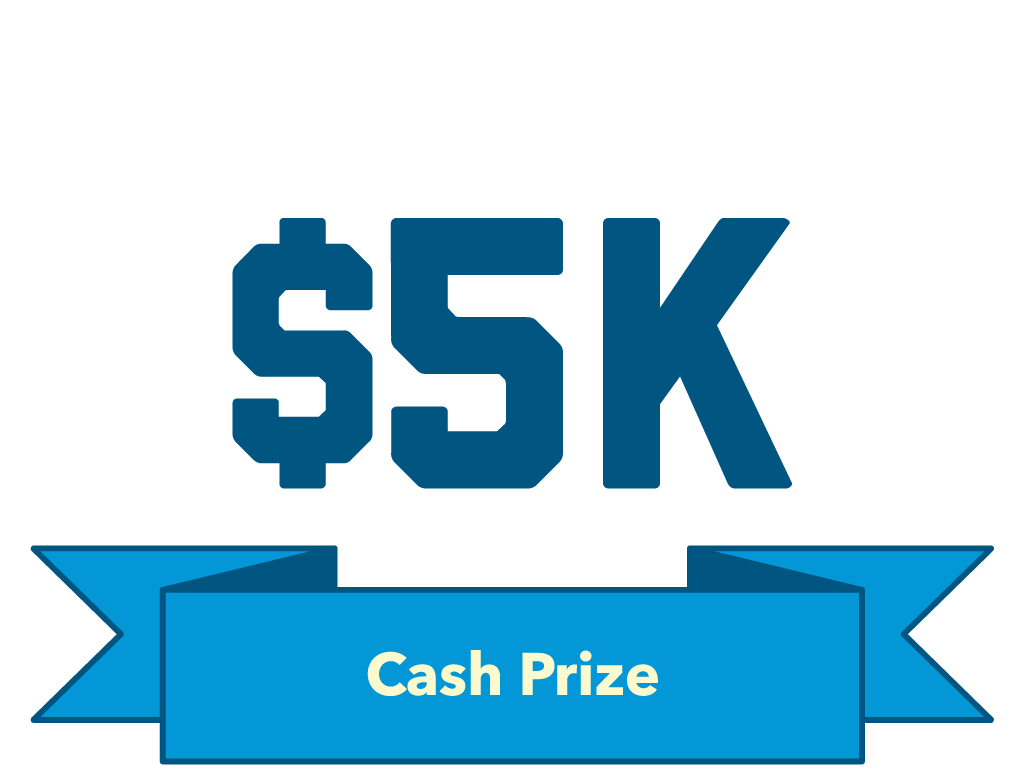 Treedom Viewer's Choice Award: $5K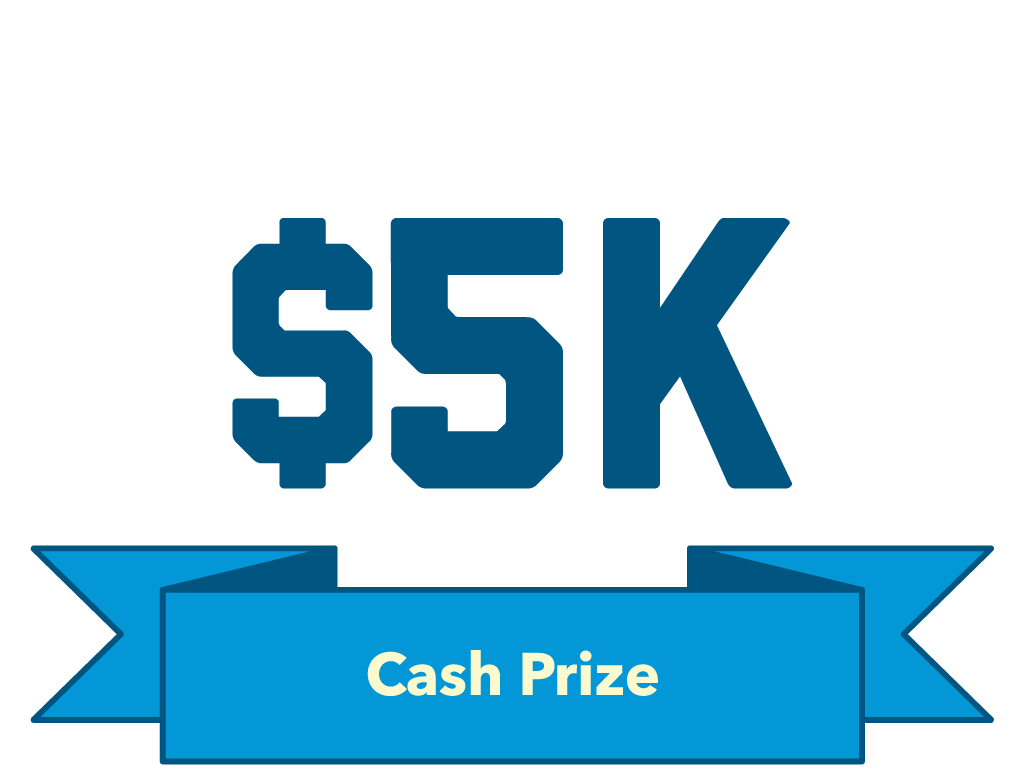 Best Women's Entrepreneurship Prize: $5K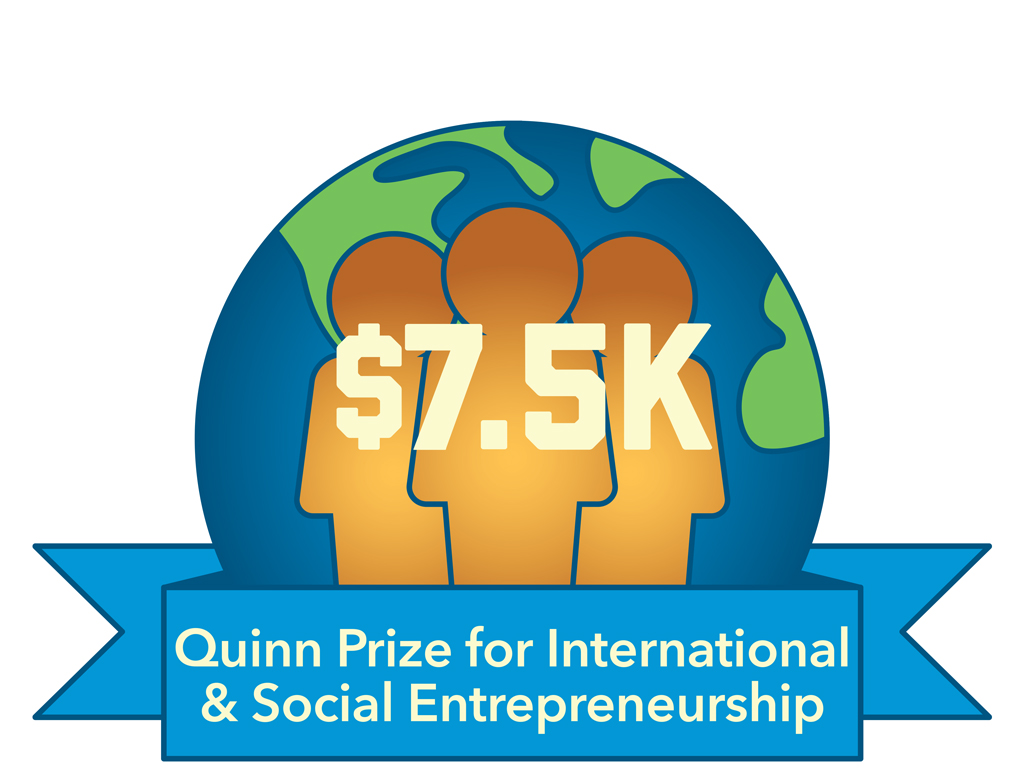 Quinn Prize for International & Social Entrepreneurship: $7,500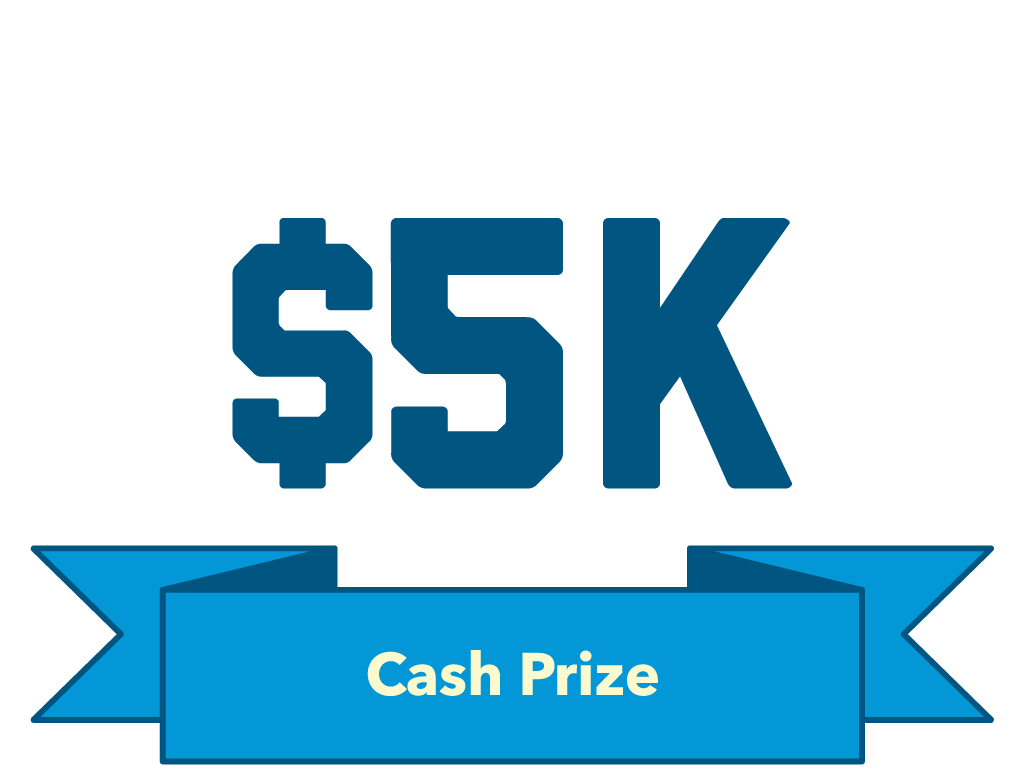 Best Veteran Venture: $5K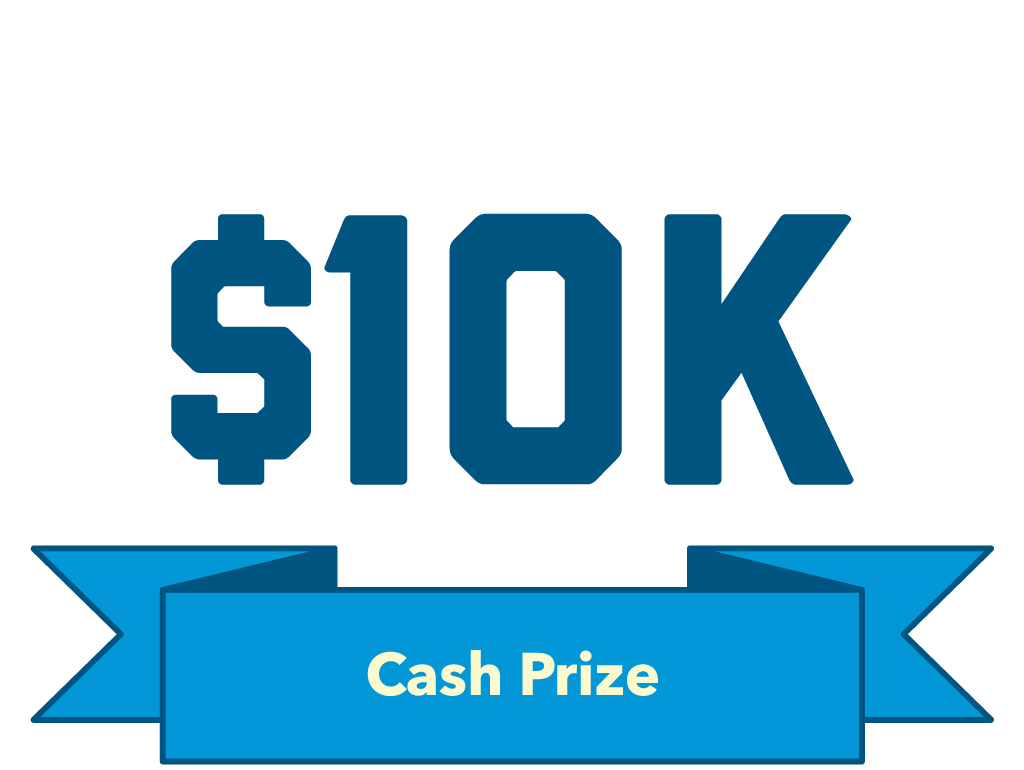 Best Medical Device Venture Prize: $10K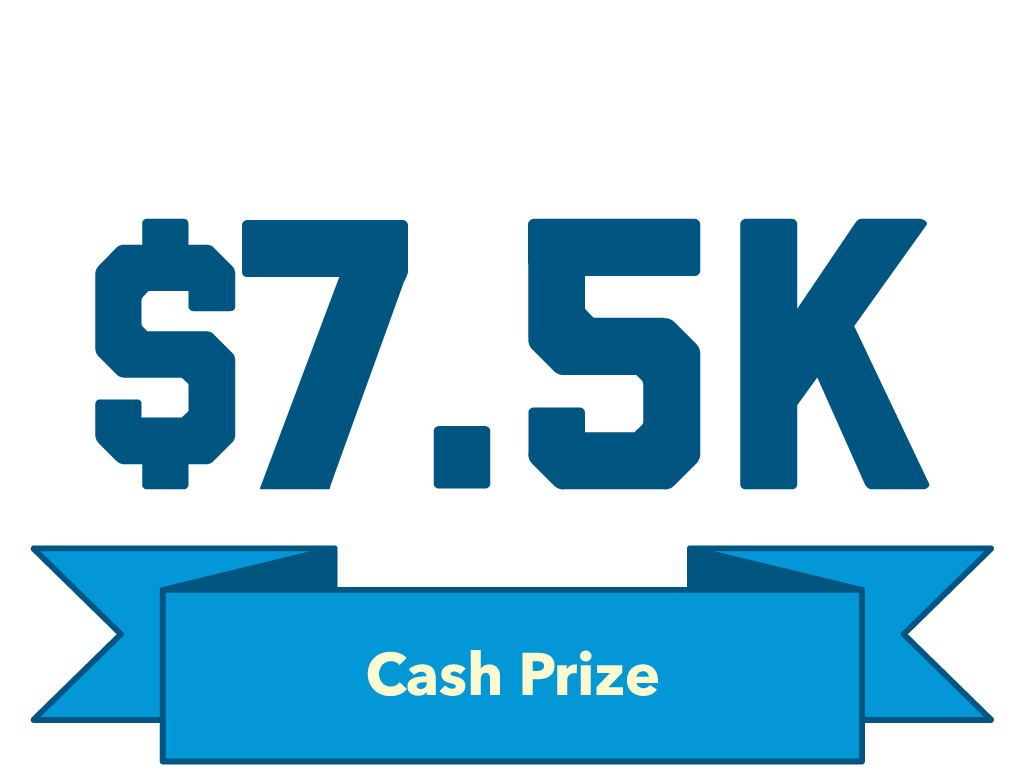 CirrusLabs Best Tech Prize: $7,500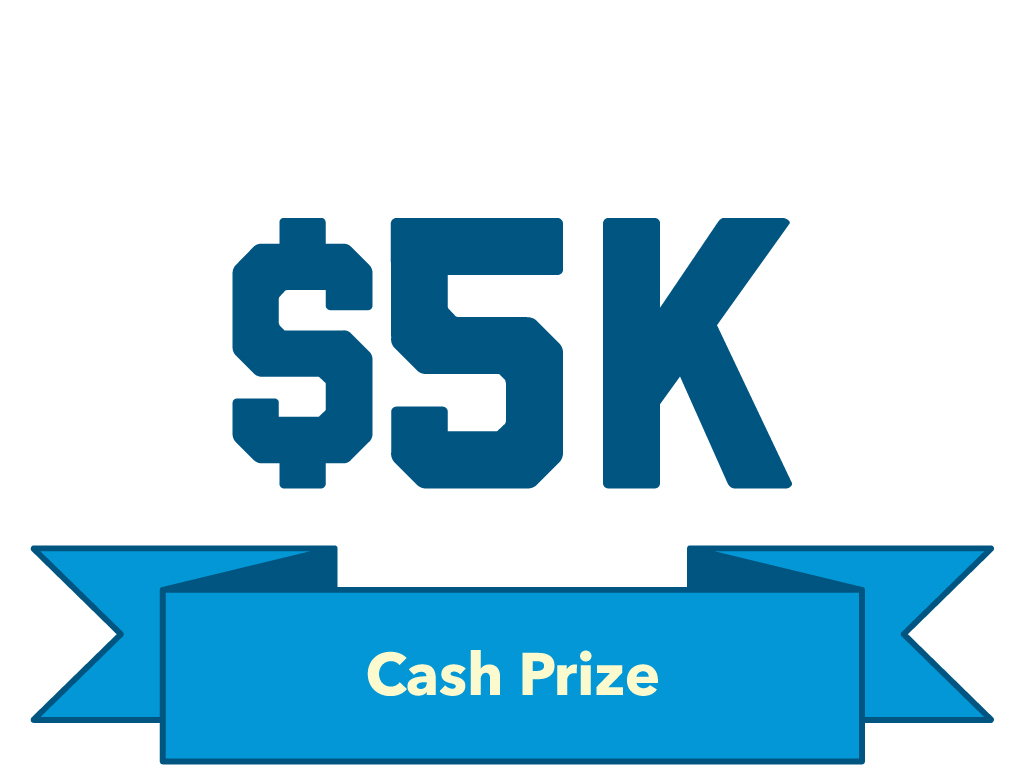 Best MBSA Student Venture Team Prize: $5K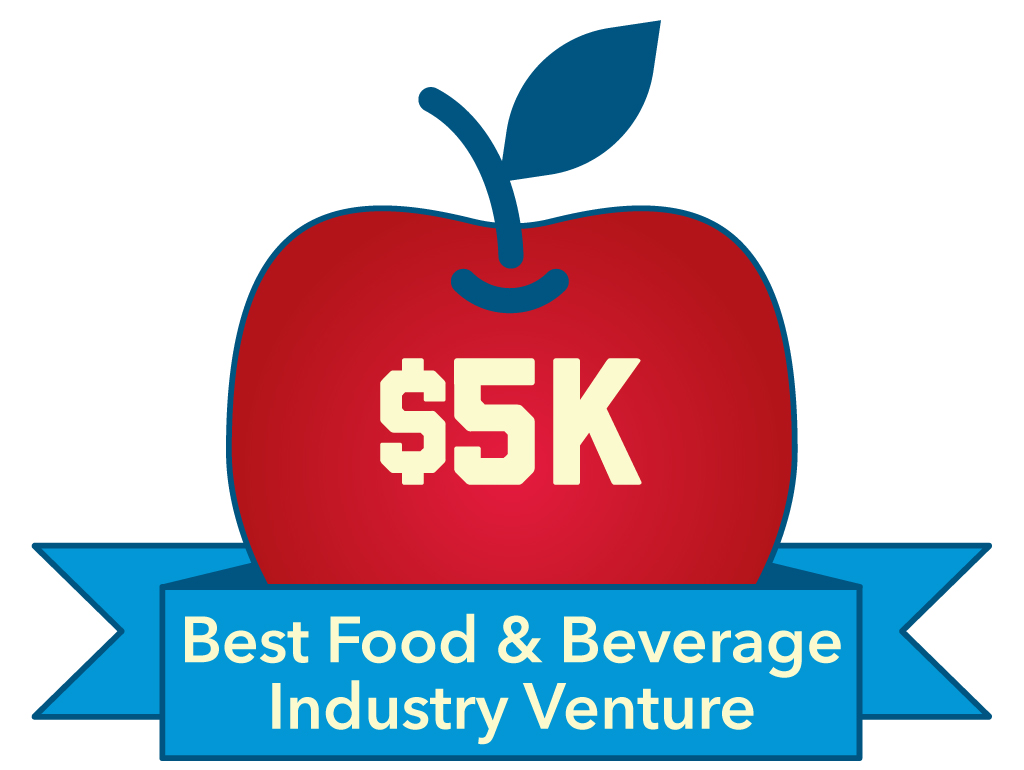 Best Food & Beverage Industry Prize: $5K
See All Cash Prizes and Requirements
*May be counted towards 1st place prize winner
---
Learn How to Get One Step Closer to Your Prizes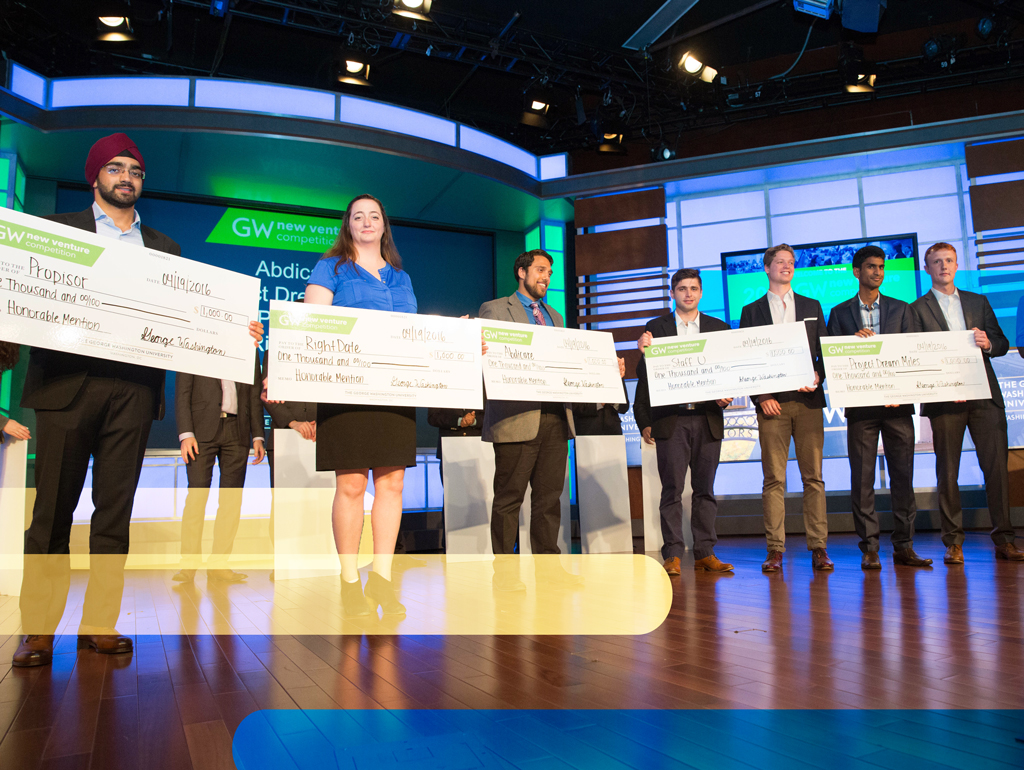 The prizes are awesome, we can't lie, but there's definitely some work and fun along the way!
In fact, we believe that the most valuable part of the experience is the process itself.
Learn how to apply and register for the competition, figure out your team structure, and read about the incredible support system you'll gain throughout the next couple of months.
---