Eligibility
To make sure you qualify for the competition, answer the questions below to verify your eligibility. The competition is open to all GW students, and you do not need any previous business experience to apply. GW faculty, staff, alumni, and non-GW affiliated individuals can participate by joining a team with current GW students. 
Answer the Questions Below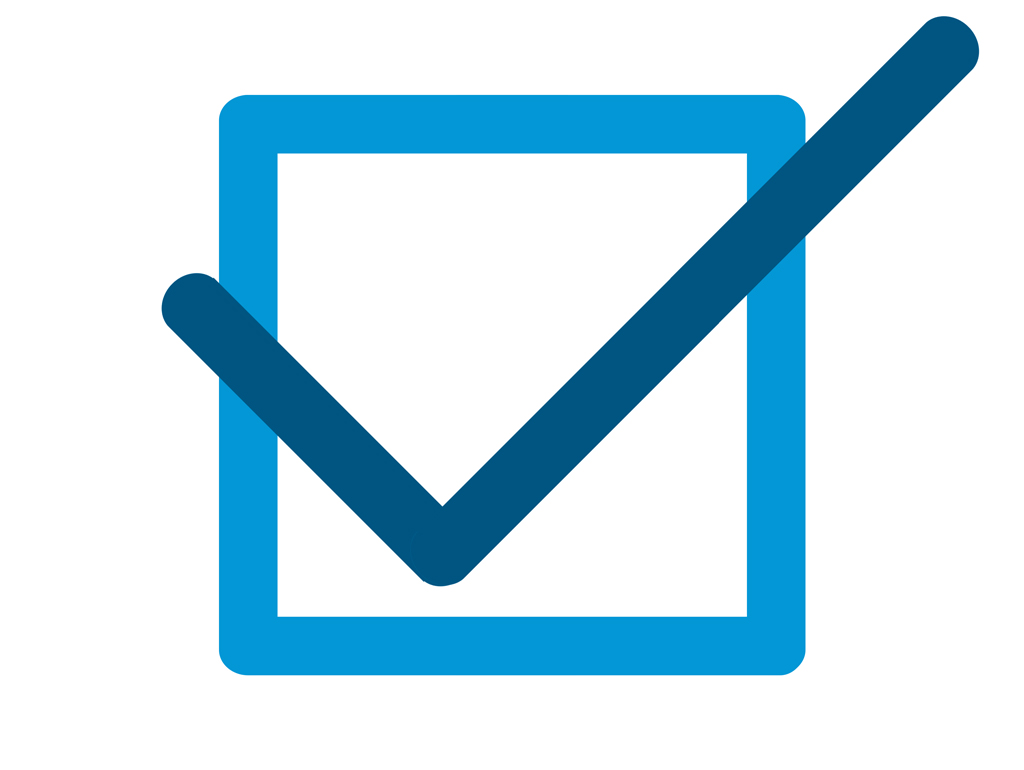 Whether you're enrolled in the current academic year in a degree program full-time or part-time, undergrad or graduate, or an international student, you can be a part of the GW NVC. No prior experience is necessary. 
If not, you are still able to apply by joining a team with current GW students.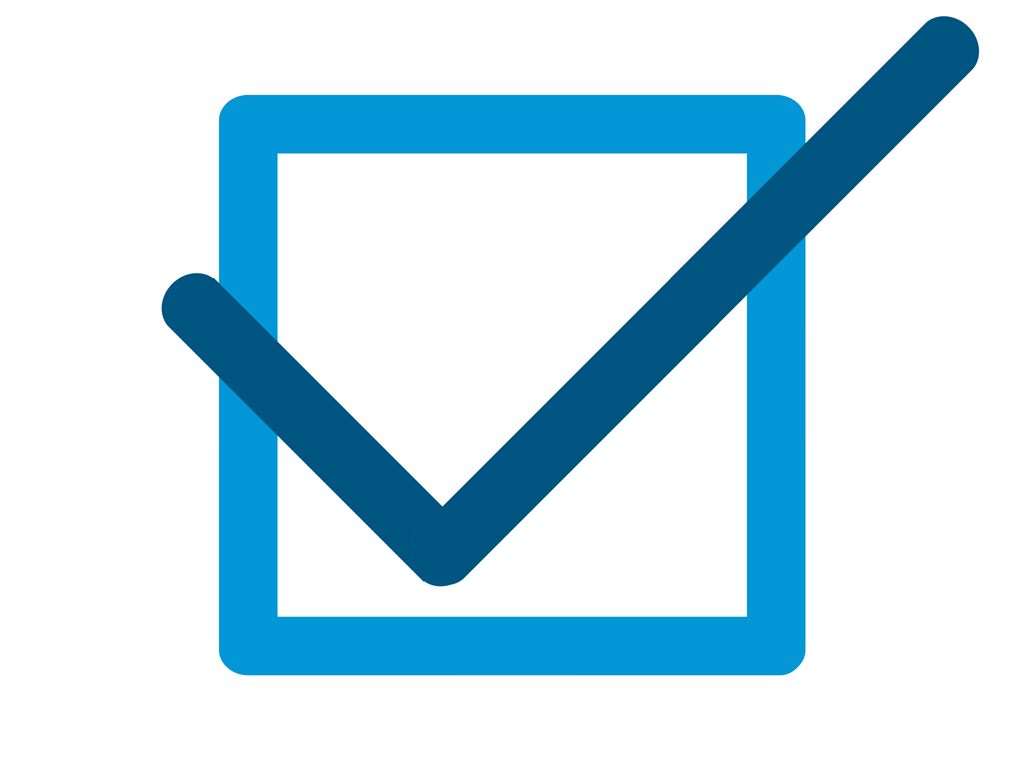 Is 50% of Your Team GW Affiliated*?
At least 50% of the members of your team must be affiliated with GW in some way. We are allowed a max of 5 team members to compete. Example: One GW student and one outside team member. Or one GW student, one GW Alumni, and one outside team member. In the example of 5 team members, 3 out of 5 team members need to be affiliated with GW.
*A GW-affiliated person can be any of the following, a current GW student, GW staff, GW faculty, and/or GW alumni.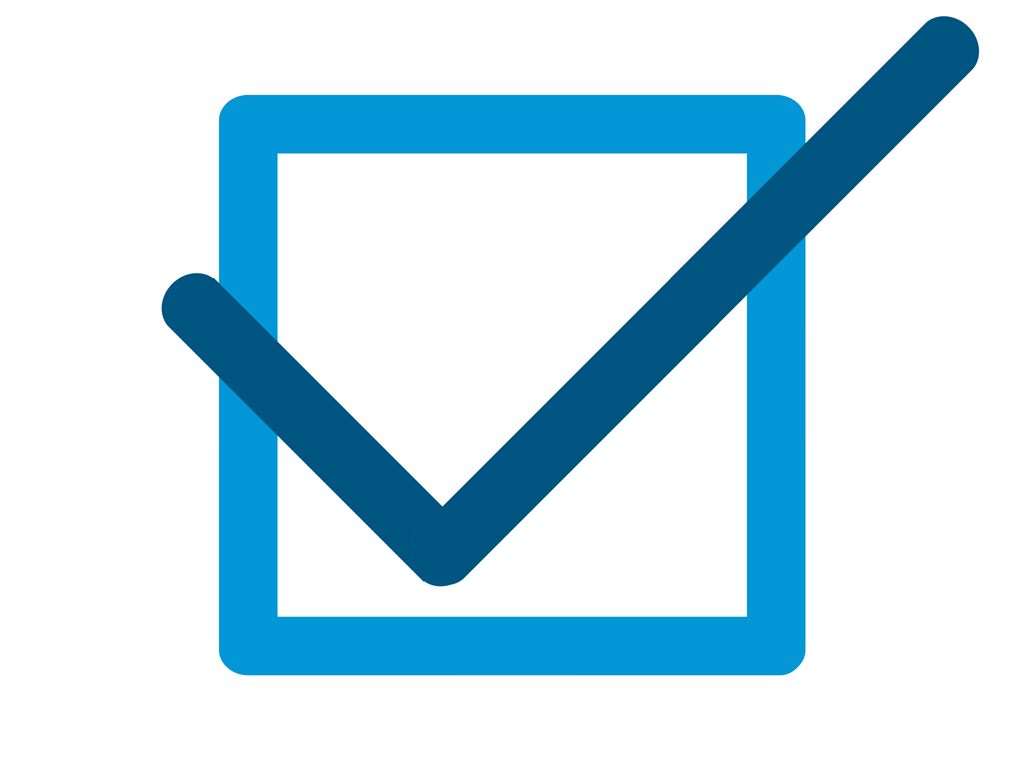 Even if you have outside investors in your startup, 25% of your venture must be owned by a GW student or students. If you are a non-profit at least 25% of your board of directors needs to be made up of GW students.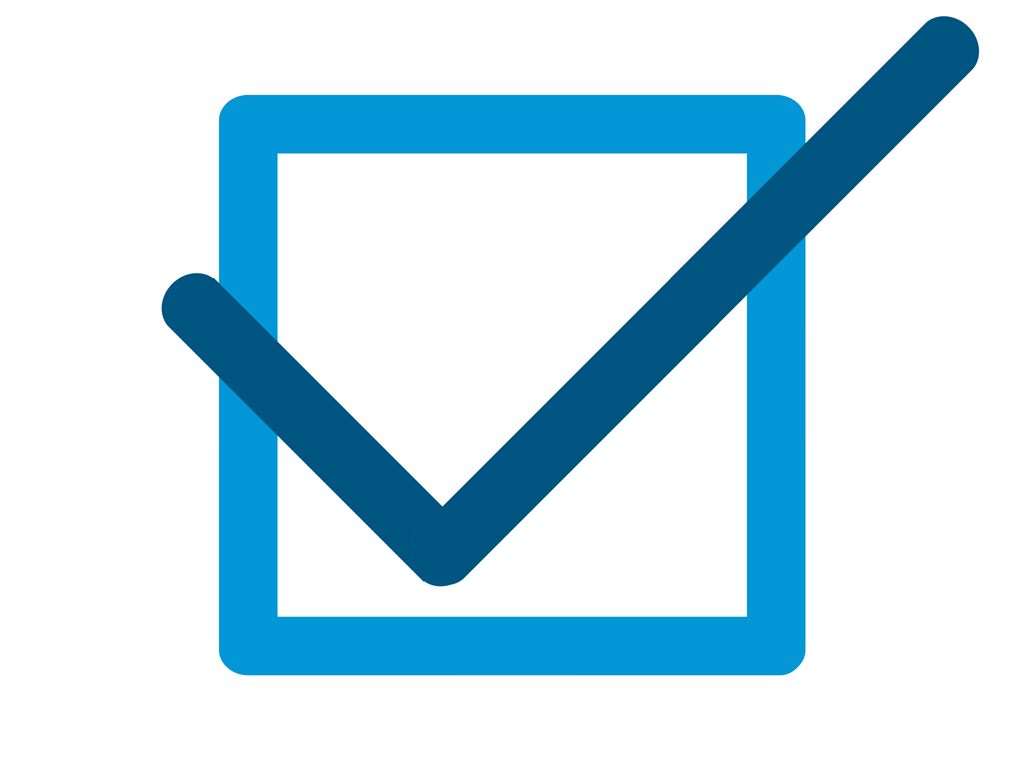 Your idea or startup must be 2 years old or less. No ideas that have been in operation for over 2 years will be accepted.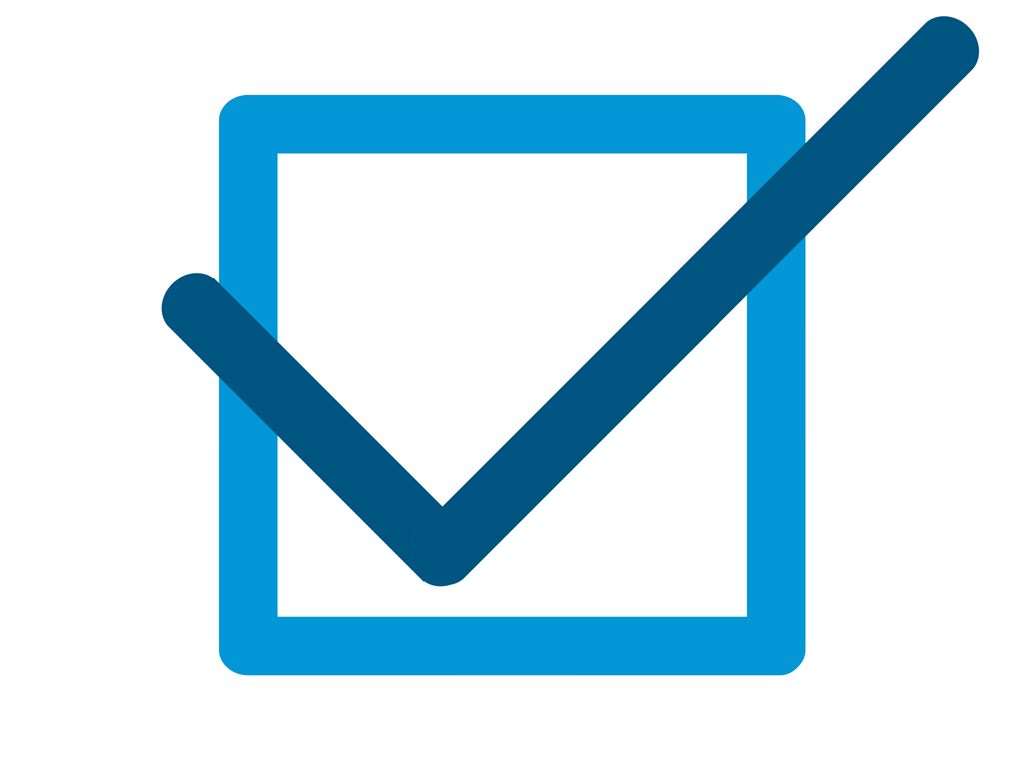 Do You Have Less Than $200K in Revenue?
If your company is currently in operation, it must have collected less than $200,000 in revenue by the time you apply for the GW NVC.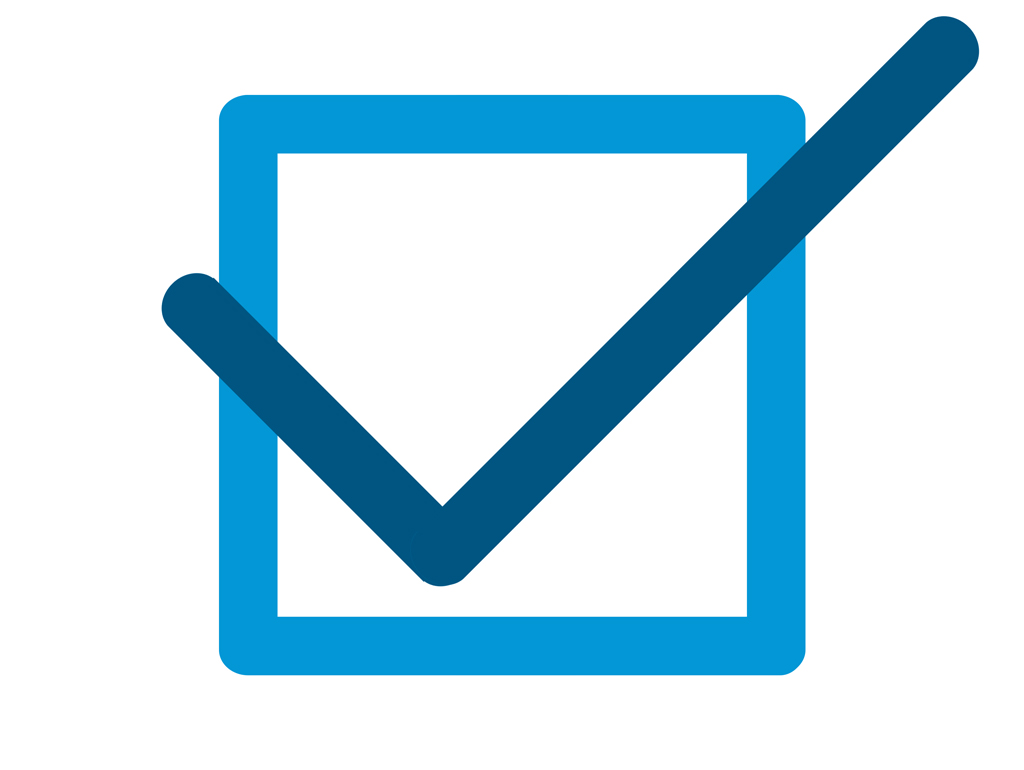 Do You Have GW Presenters?
Only current* GW students can present and live pitch at the semifinals and finals. Non-GW team members, GW faculty, GW alumni, and outside presenters, can work with the teams from behind the scenes and answer judge questions in the semifinals and finals.
*In the current academic year.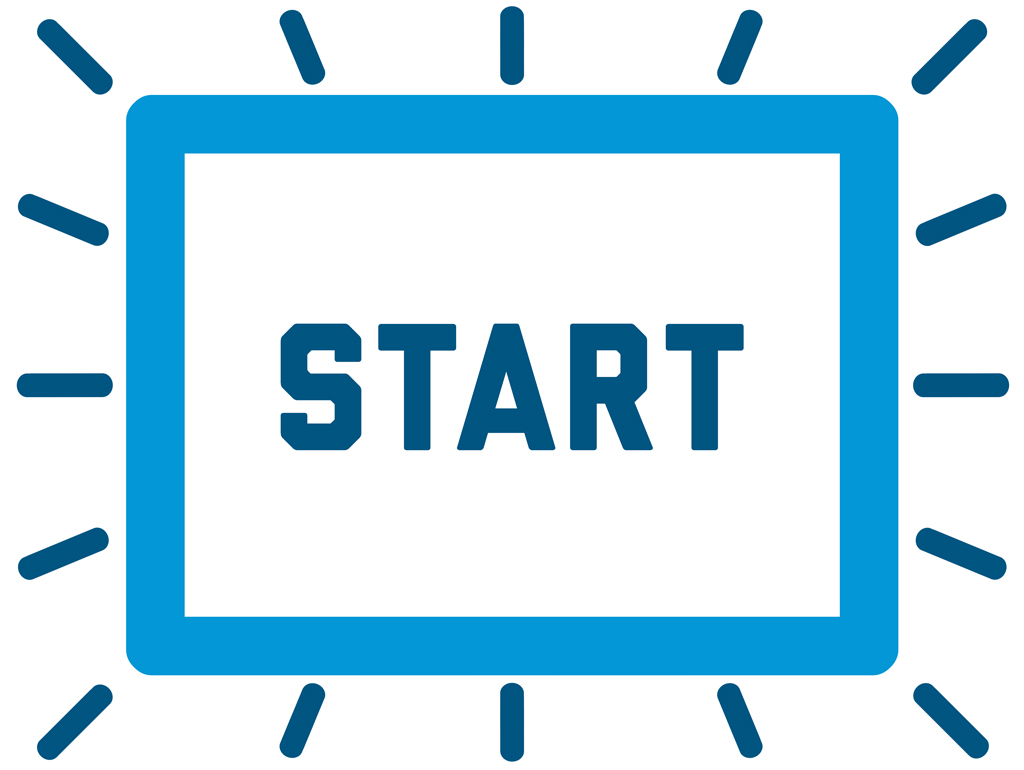 Did You Start an Application?
**Applications for the 2022 NVC are CLOSED. See you in 2023!**