Meet the Team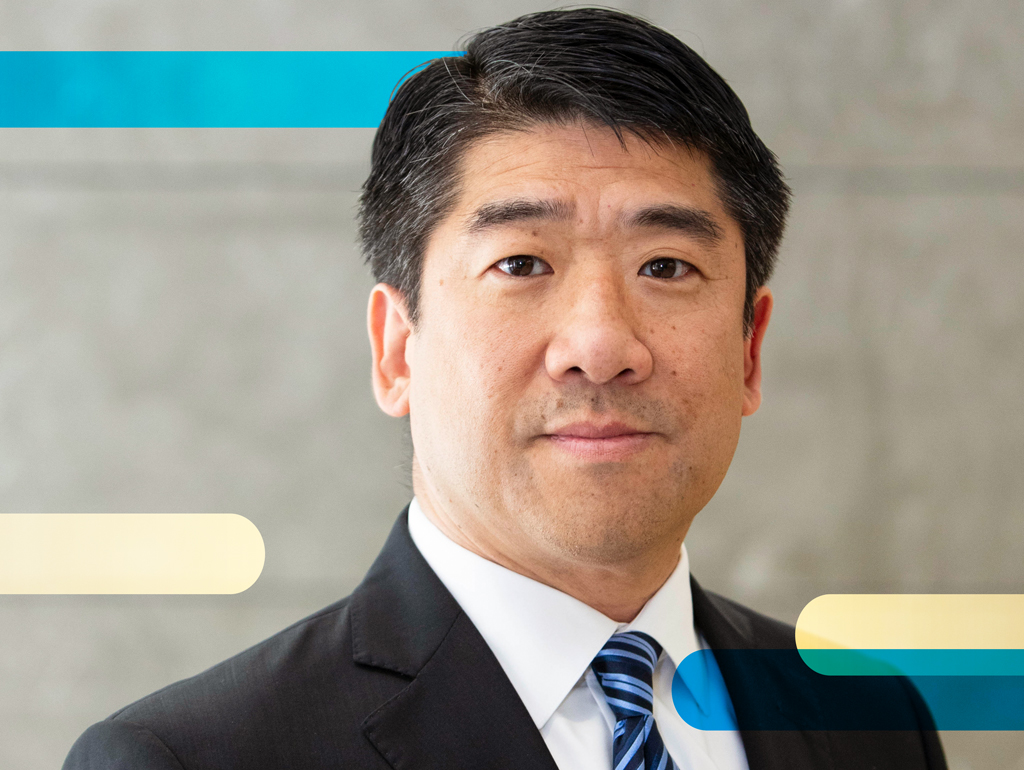 Talk with me about anything innovation and technology related and especially faculty and students interested in commercializing technology and new innovations.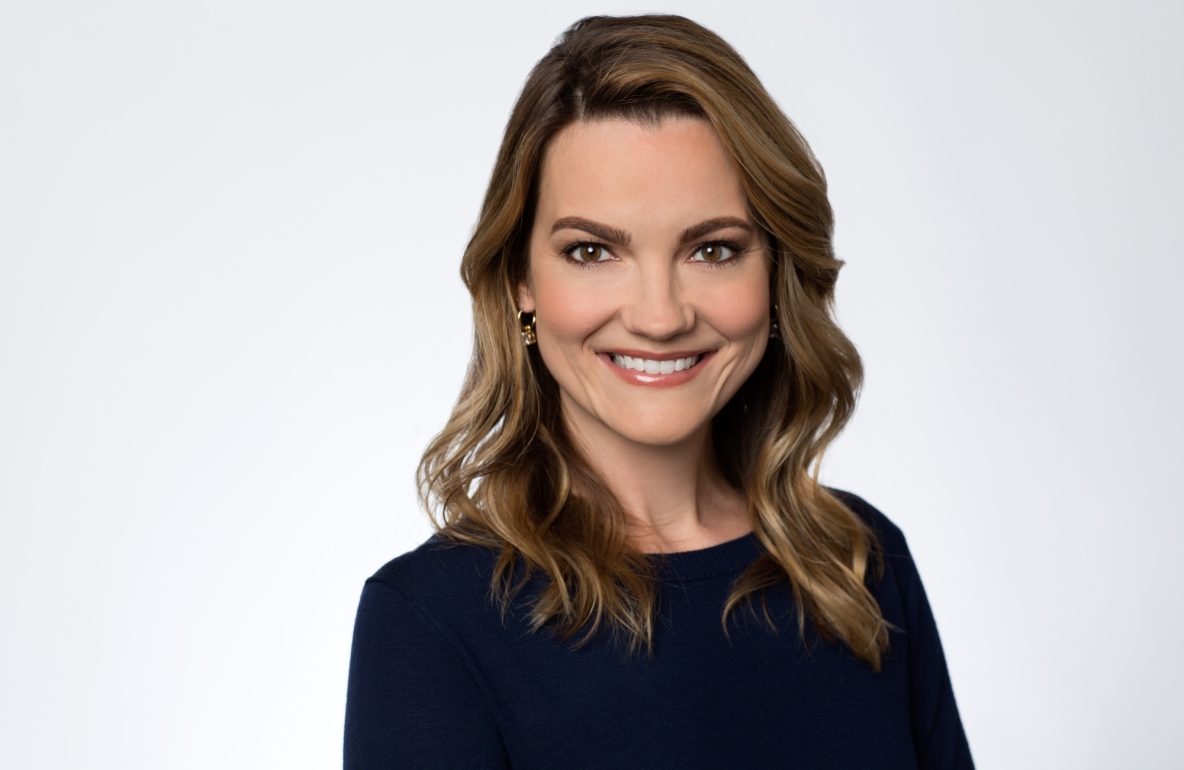 Talk to me about all things related to the GW New Venture Competition, NVC track selection, finding a mentor, marketing and branding, vision- / mission- / values-based business, value propositions, customer discovery, "Where Do I Start?", becoming an NVC judge or mentor, and NVC sponsorship.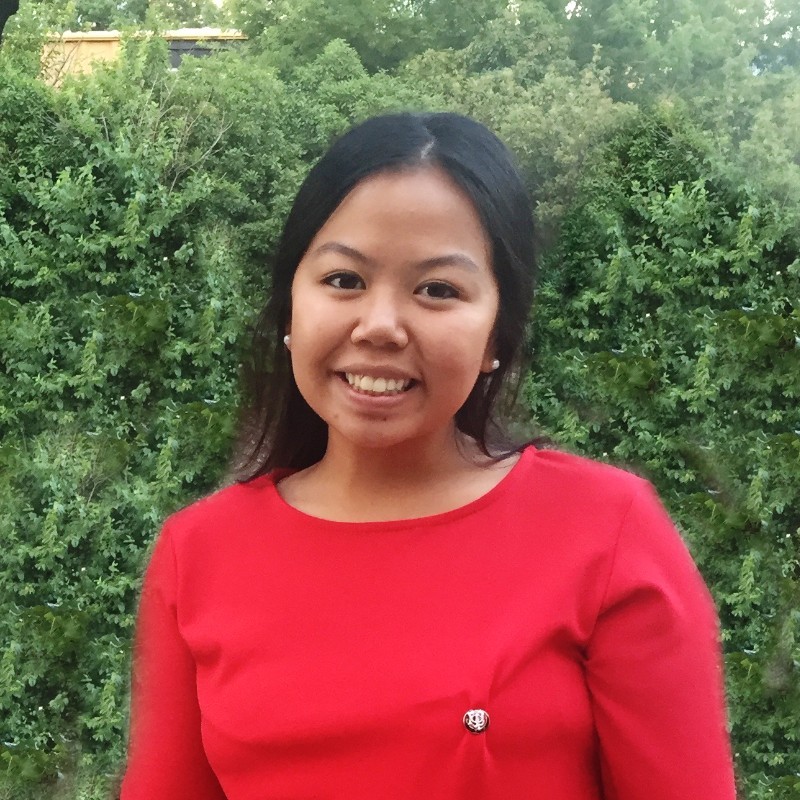 Talk with me about anything related to the New Venture Competition, OIE programming, resources and entrepreneurship in general.