NVC Application Resources
Teams that take advantage of our incredible application resources always benefit from the investment.
The Business Model Canvas (BMC) is a snapshot of your business model and is a requirement for Round 2 submissions.
Talking to potential customers is essential to make your idea work and it will help you win the NVC. Hint Hint.  
How to do Customer Discovery Interviews
The do's and don'ts of Customer Discovery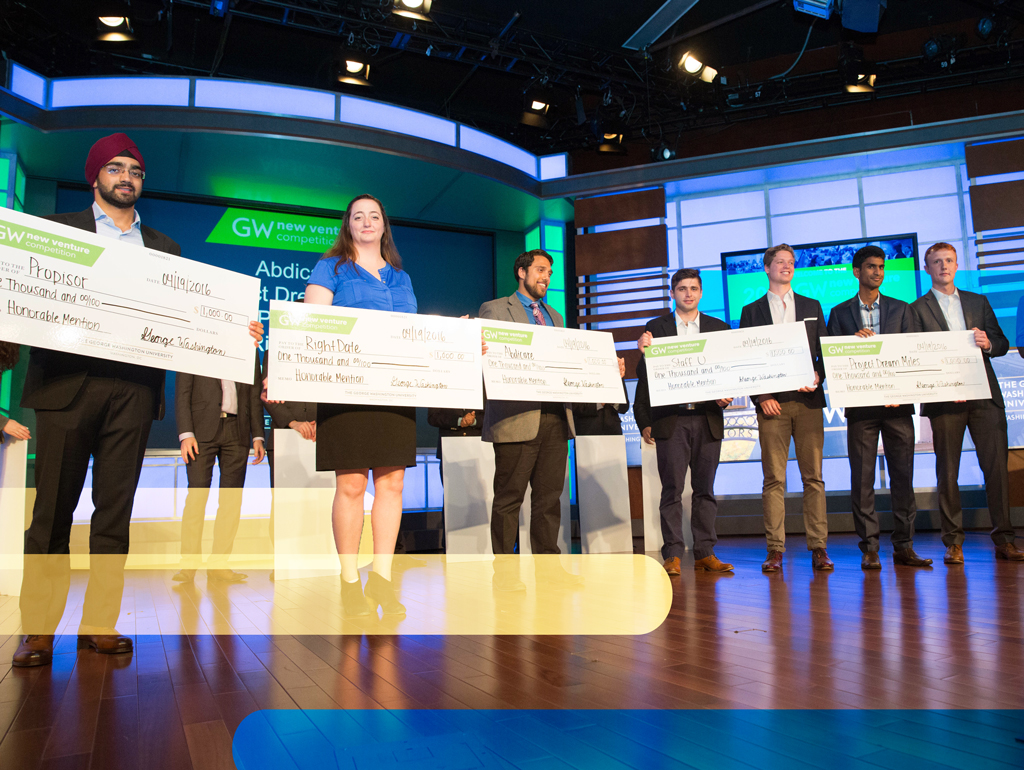 Hints and important competition information to help you on your journey.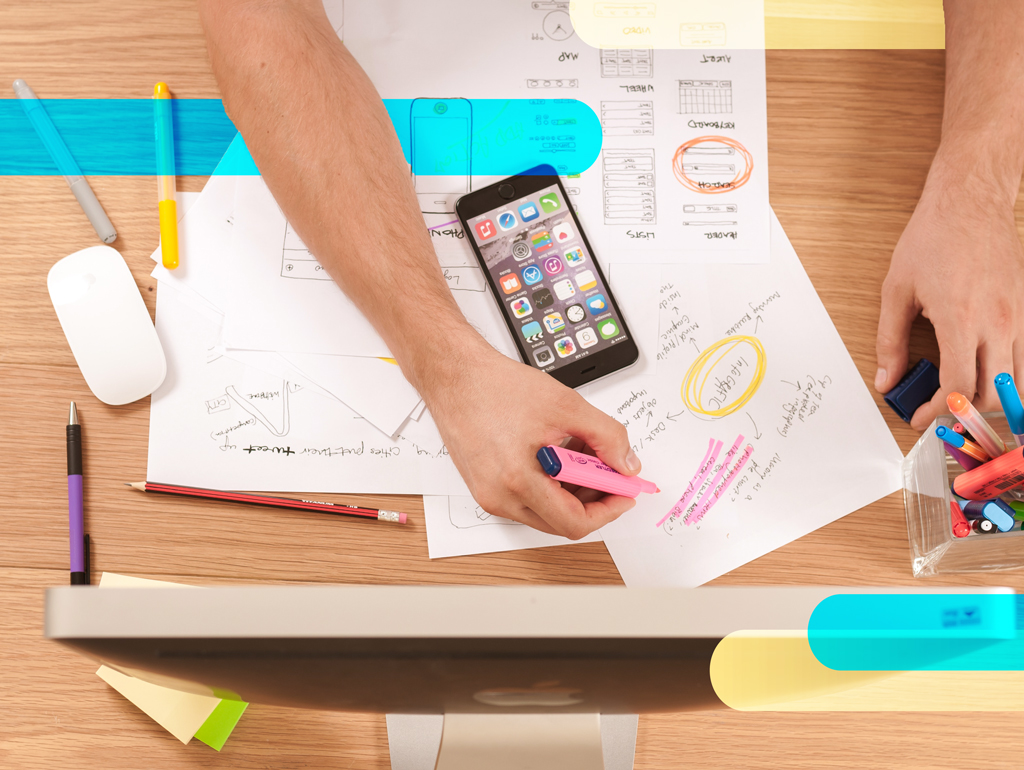 Check out past NVC applicants 2-min videos.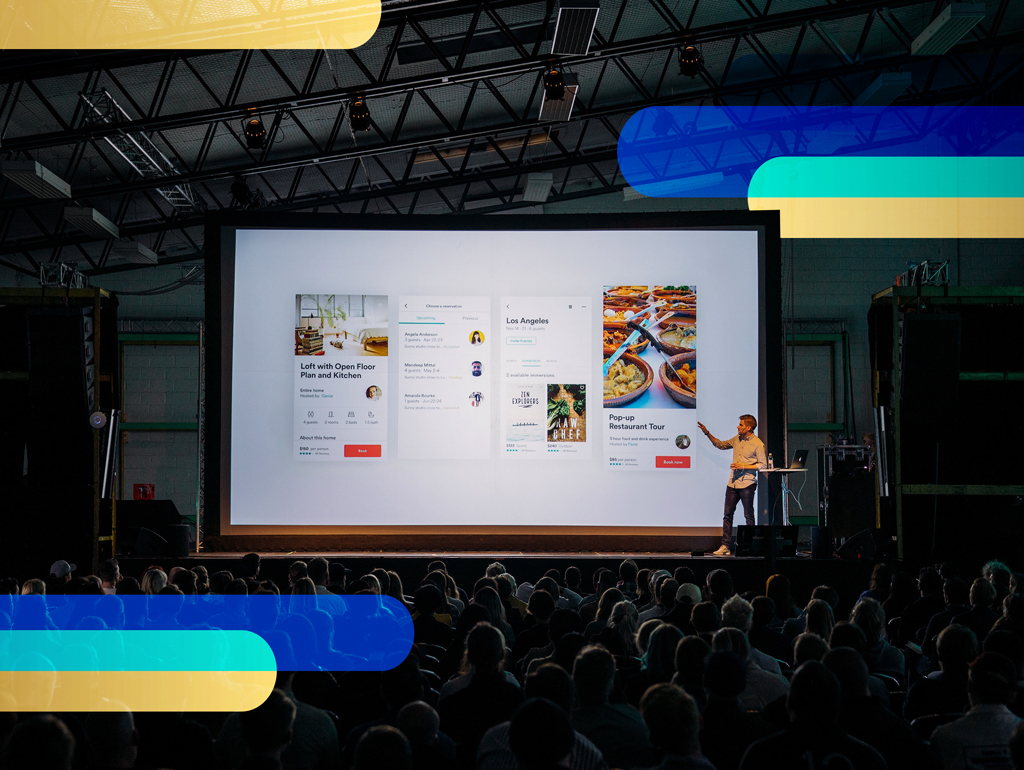 Team Presentations Examples
Need presentation examples from prior years and templates? We have you covered. Click here for materials to assist with enhancing your pitches and presentations.