Attend The 2020 Finals
---
---
---
---
Attend the NVC Finals
Thursday,   April 16th 
GW's Jack Morton Auditorium                                805 21st St NW, Washington, DC 20052
5 pm - Doors open                                6 pm - Program begins  
After Party immediately following (Open to all GW students and NVC attendees)
 
---
---
---
Amazing GW Student Pitches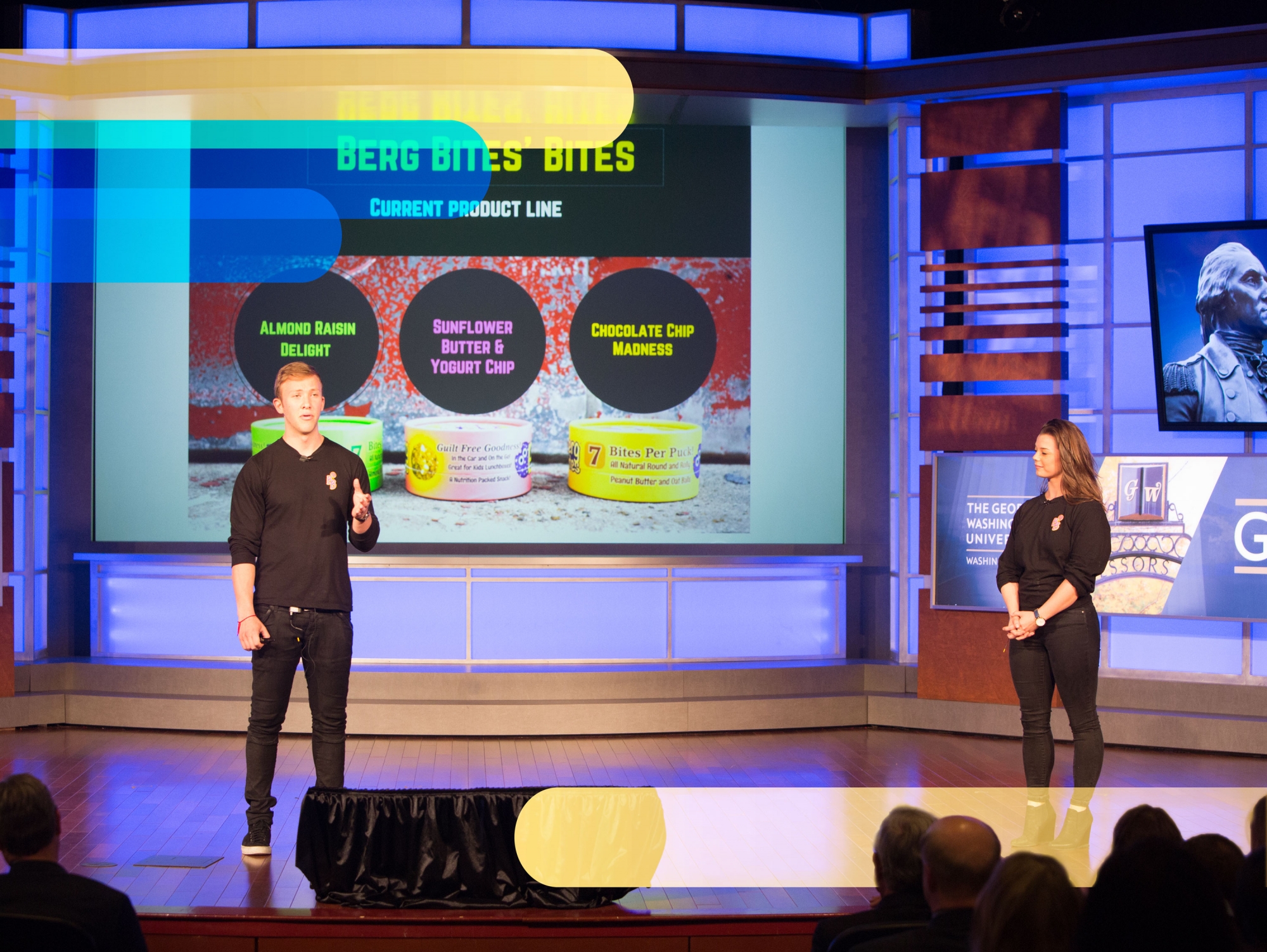 Prepare to be living on the edge of your seat during our final round of the competition!
You will hear from amazing GW student entrepreneurs, social innovations, and the next generation of changemakers on stage.
They need your support, and you will be blown away by their innovations!
Vote for the $10K Audience Choice Award Winner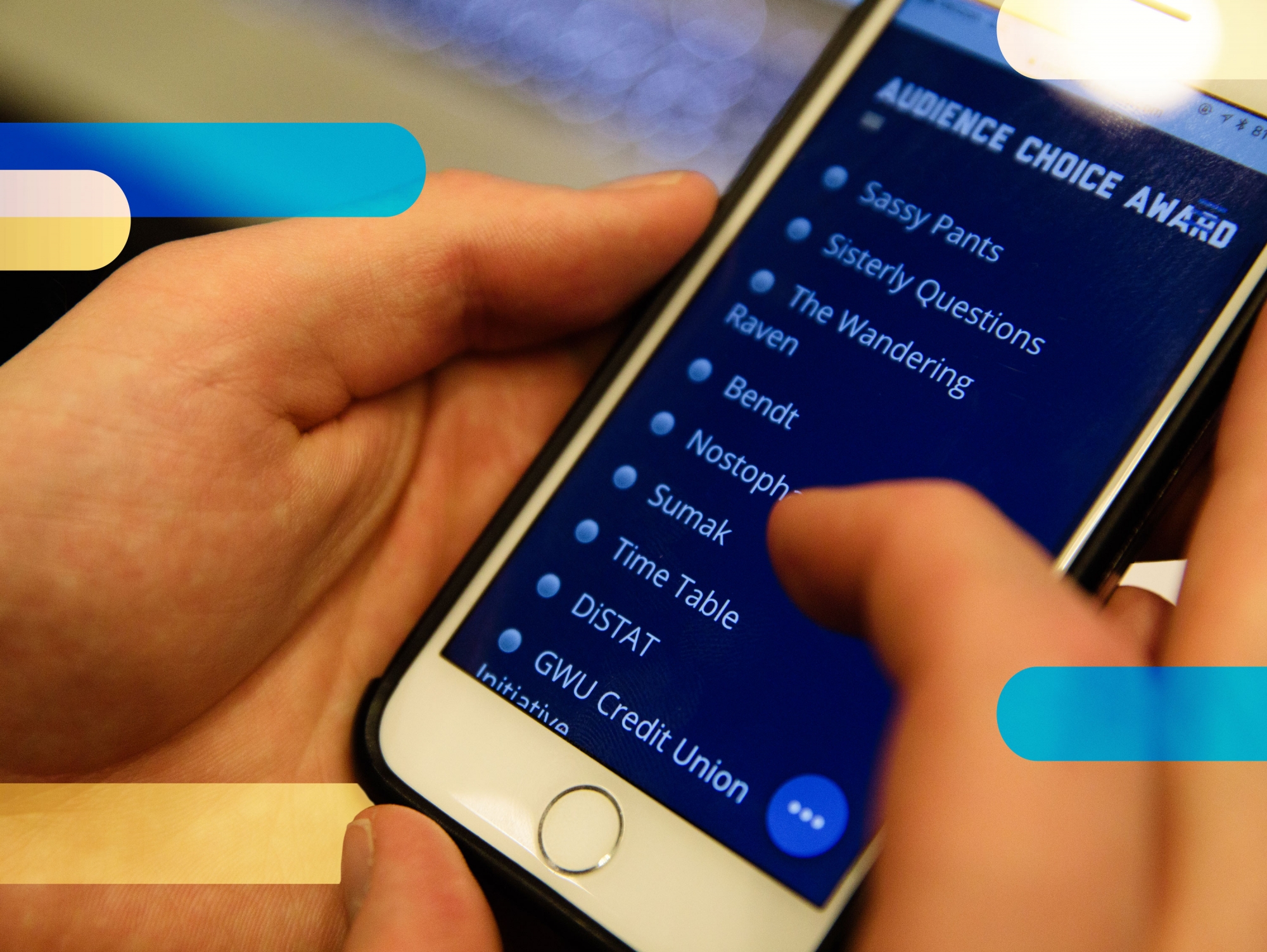 When you're in the audience, you're a judge, too.
You will have the ability to vote from your smartphone to select the Audience Choice Award Winner.
This team will receive $10K in cash prizes, and you will have a part in bringing your favorite venture to life!
The After Party 
(Open to all GW students and NVC attendees)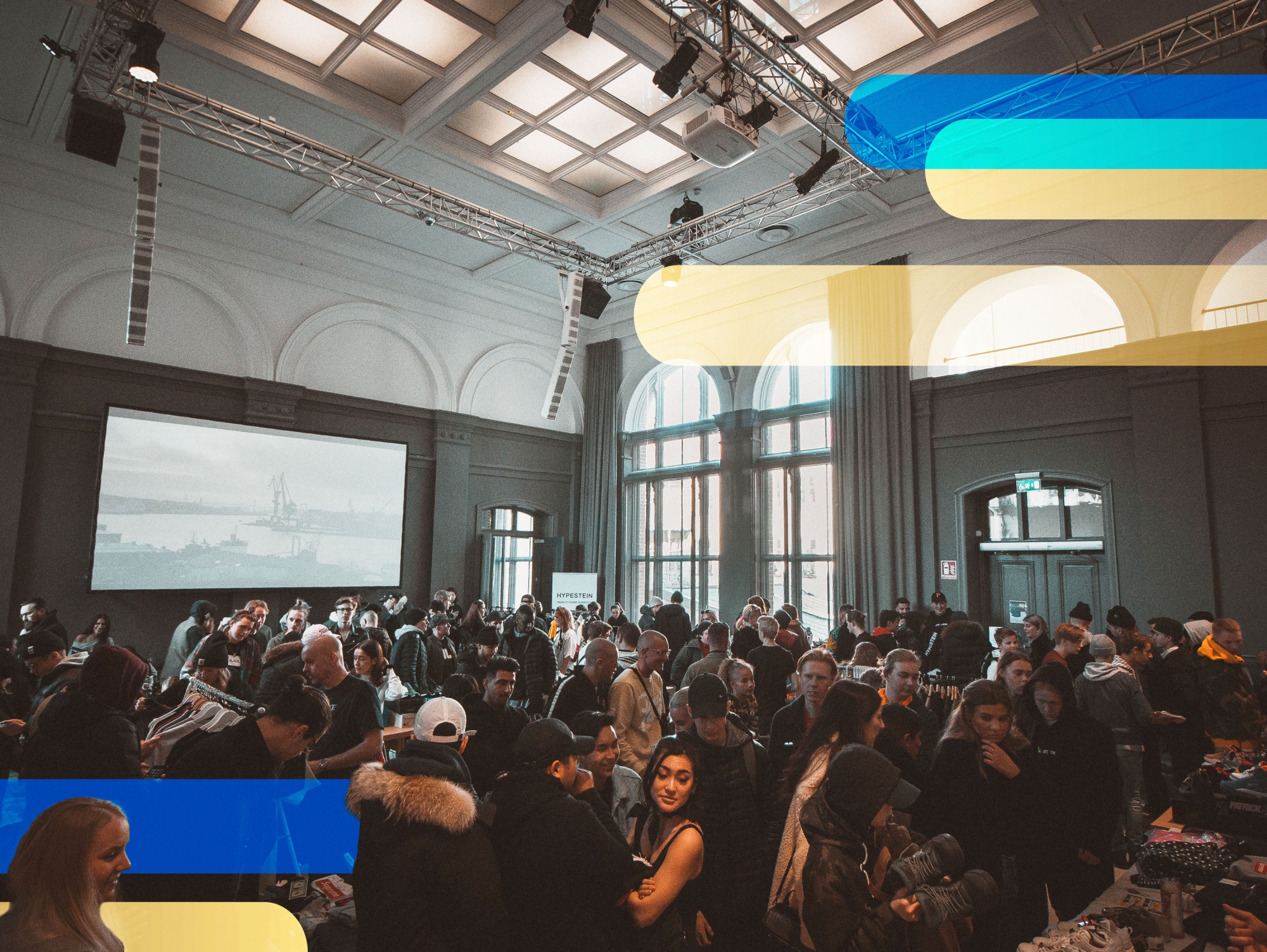 Let's get social!
Don't just come to watch the inspirational pitches, meet and mingle with the participants, GW community members, and experienced entrepreneurs!
It's going to be a blast, don't be the one to miss it. #MadeatGW 
This event begins immediately after the 2020 New Venture Competition (NVC).
Location: 
Marvin Center, Grand Hall, 800 21st St NW, Washington, DC 20052
Our Keynotes, Not Your Everyday Speakers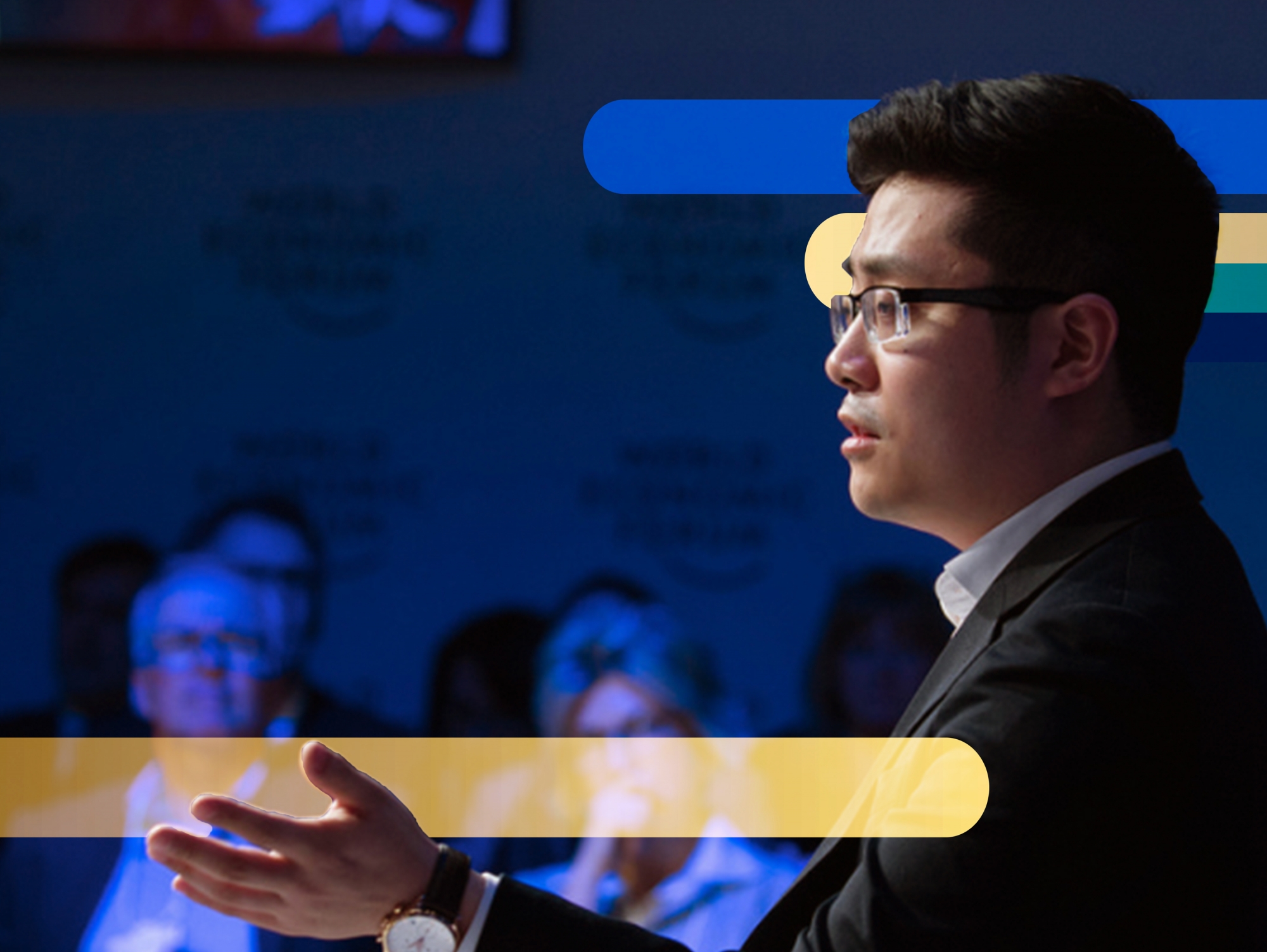 During the Finals, we will have phenomenal keynote speakers who will bring their knowledge and expertise to share with the audience and the competitors.
Check out our 2019 keynote, Tim Hwang, Founder and CEO of FiscalNote, and prepare to receive incredible nuggets of wisdom from this superstar!
---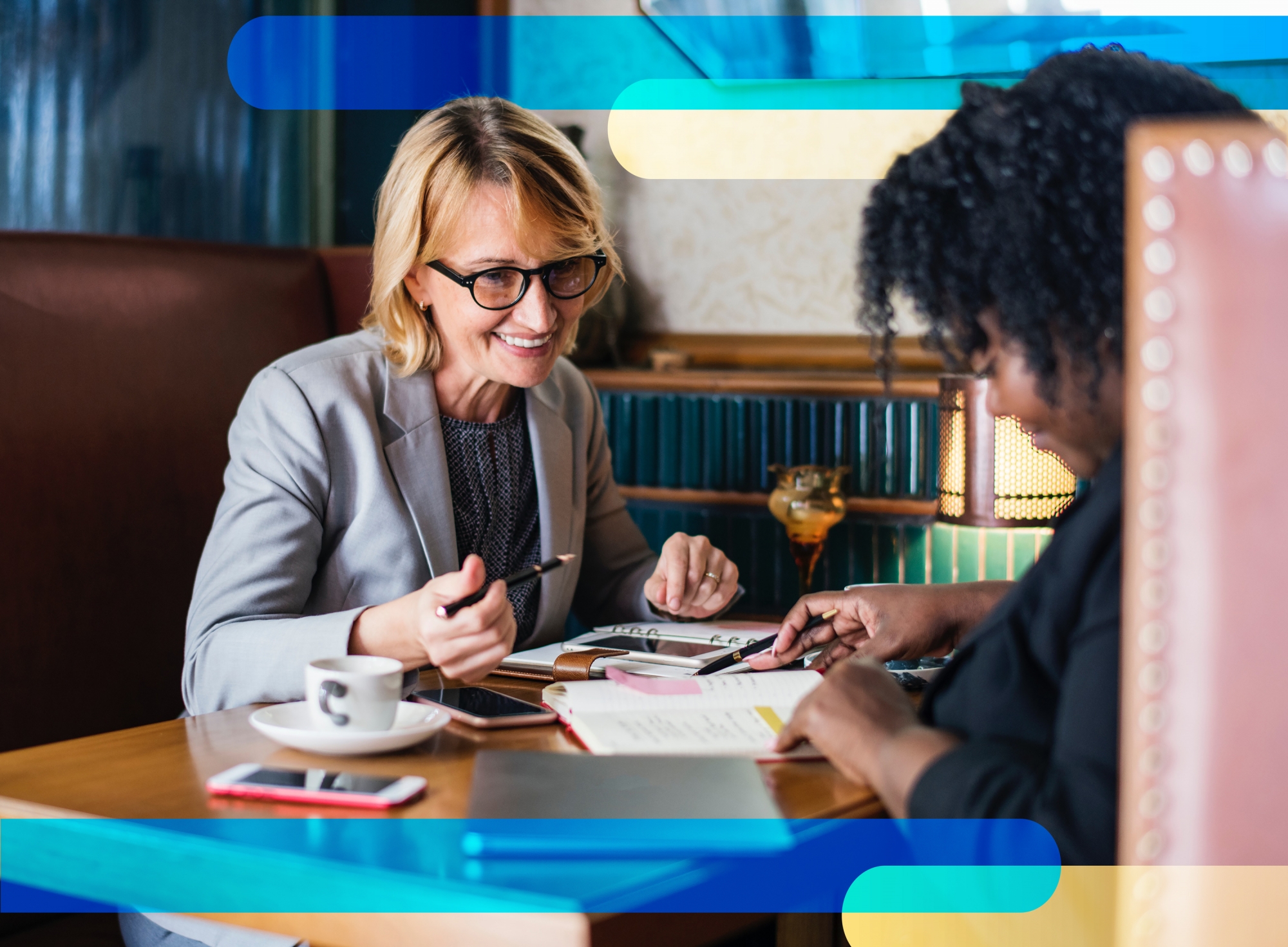 We're always on the lookout for judges, mentors, and coaches to help our teams along the way and rally alongside them during the competition. If you're interested, don't hesitate to reach out to us.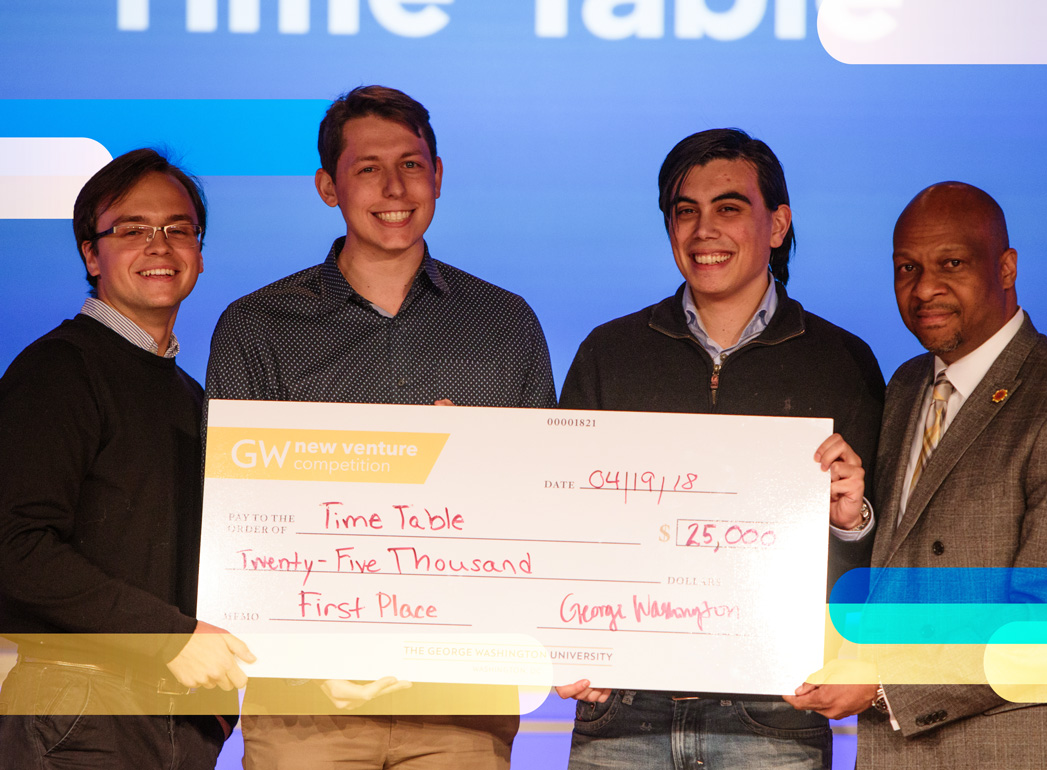 If thousands in cash prizes don't pique your interest, you need an extra cup of coffee. Find out who won and took home top prizes from last year's NVC.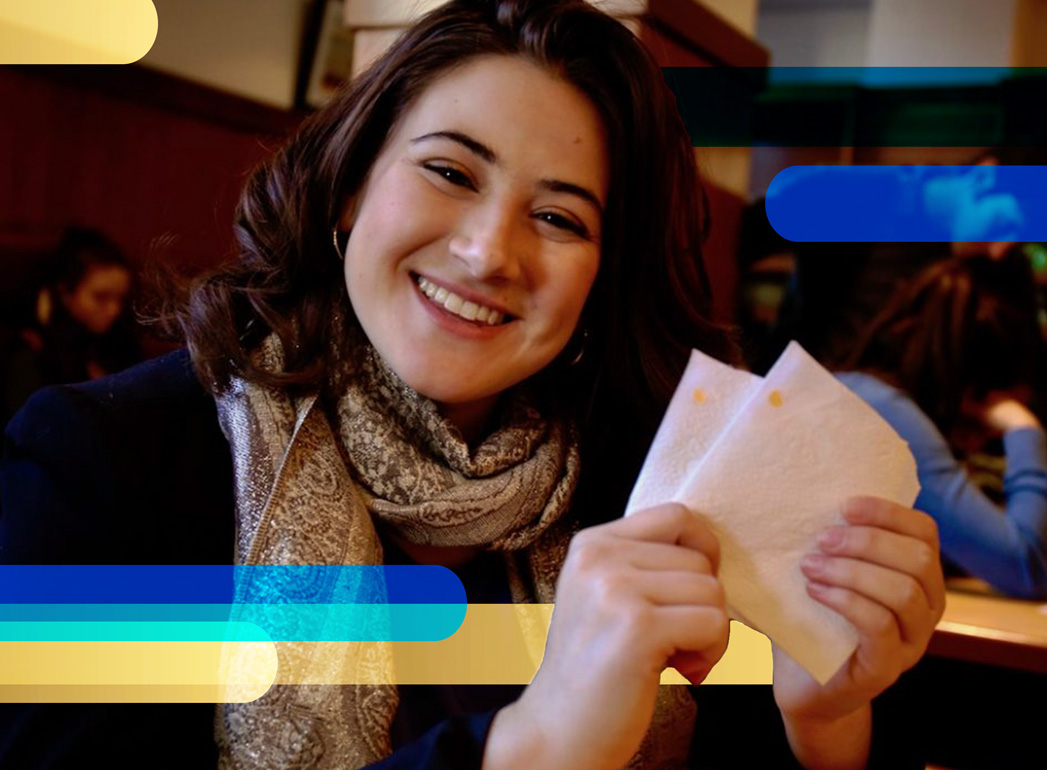 Our past competitors and champions have gone on to do incredible work. Find out more about our winners from the last few years, and learn from their example.