Events and Workshops
Recent Events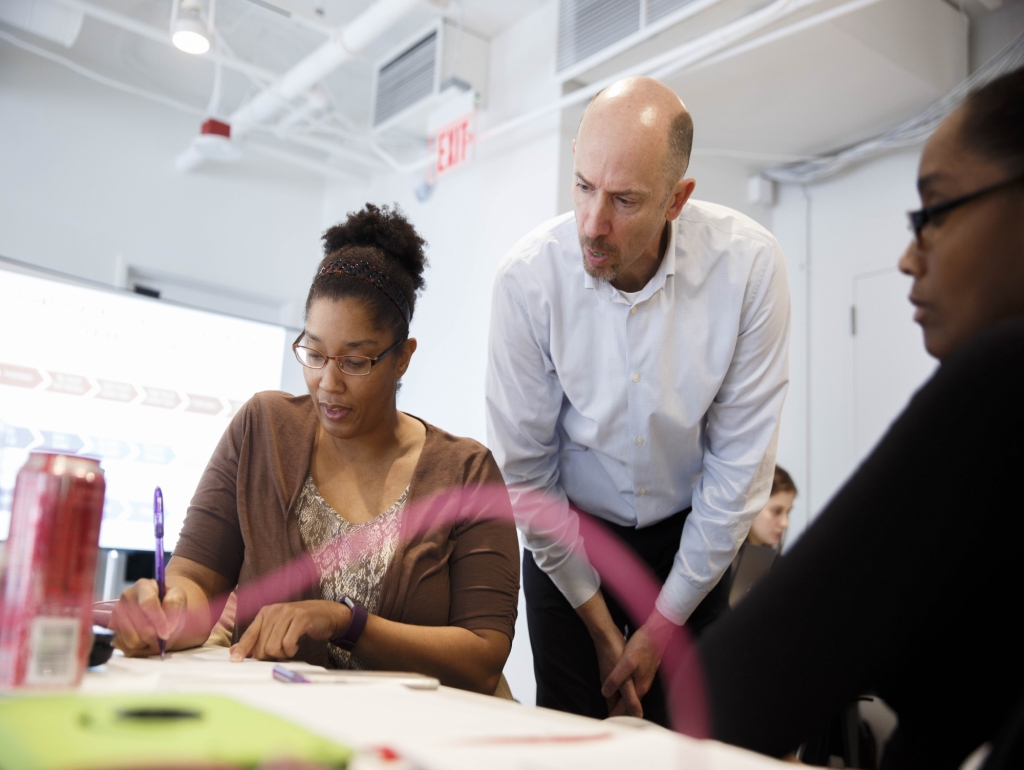 OIE hosted two workshops to help Round 2 participants tackle the financial analysis portion of the application with confidence!  These workshops were open to all members of the GW community, but focused on topics specific to the NVC's Round 2 application.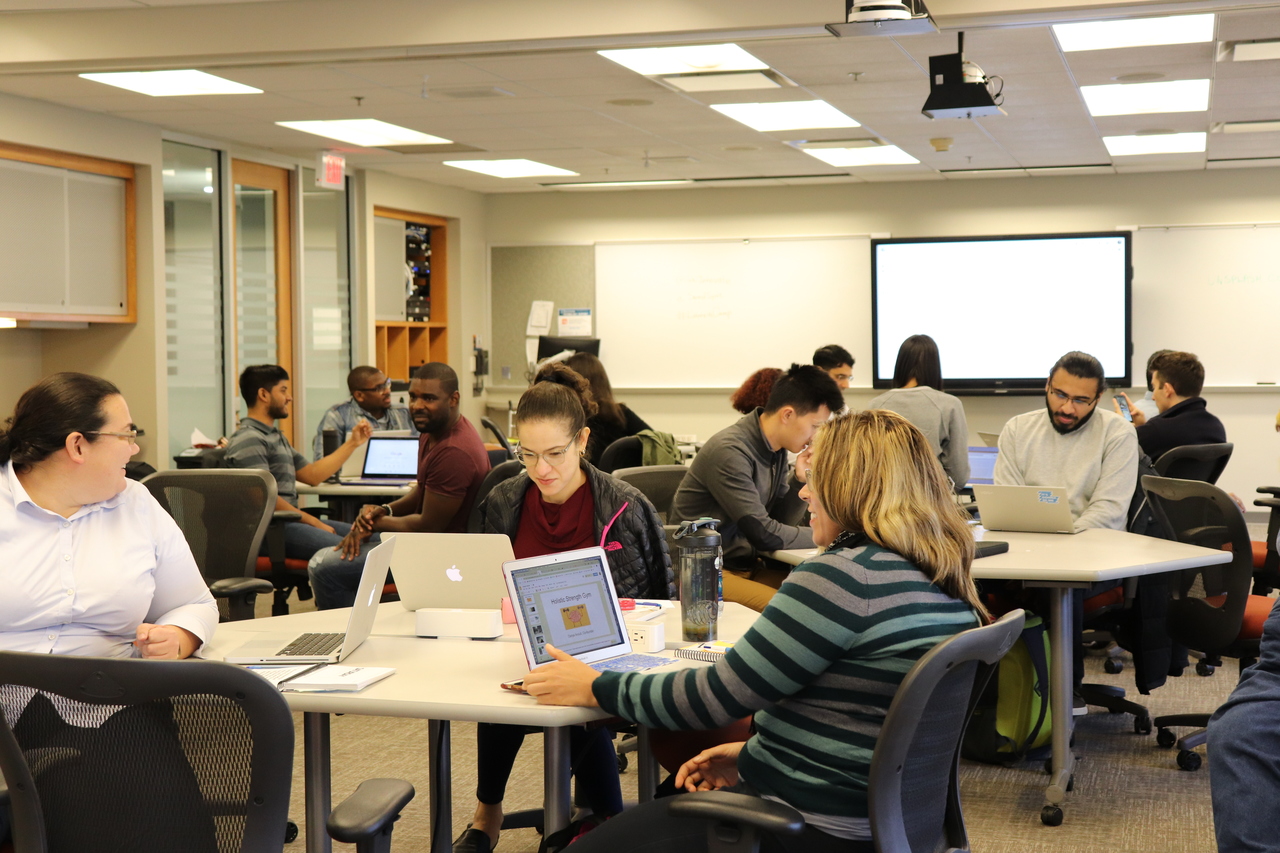 Bob Smith, Director of the iCorps Program at GW, led this overview of the Business Model Canvas (BMC) in preparation for Round 2 of the NVC. He also covered the Social Business Model derivative for those in the Social Venture track.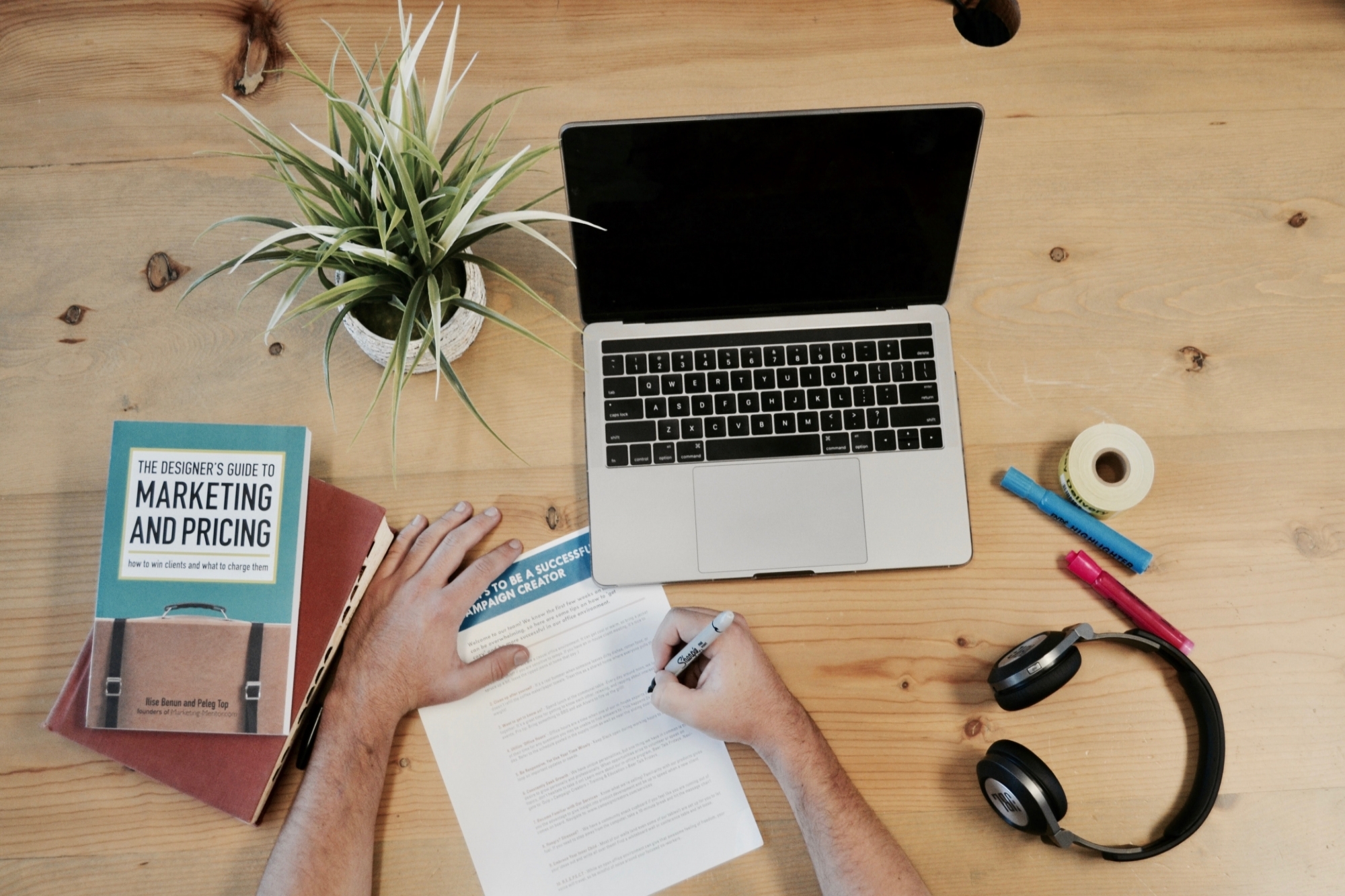 The CREATE digital studio is a brand new space on the first floor of Gelman Library which assists students, faculty, and staff with the tools and expertise to expand their ability to create high-quality videos, podcasts, interactive experiences, and data visualization. CREATE is open and available to everyone at GW - regardless of major or department. Professional staff provide workshops and individual consultations to help everyone at GW use digital storytelling to effectively communicate their research and ideas in the online world.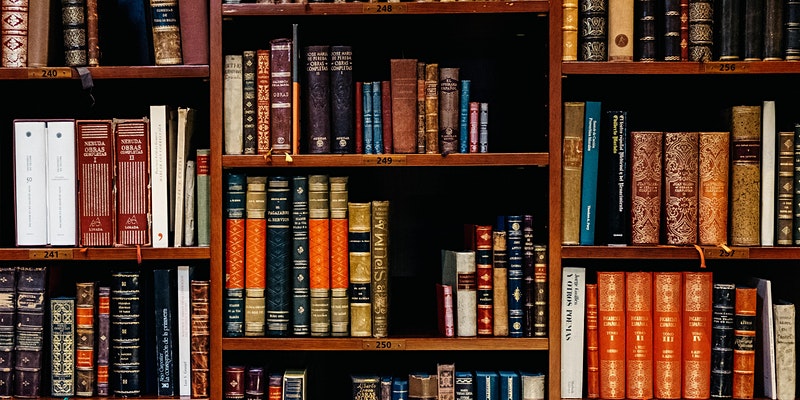 Gelman for Entrepreneurs!
Please join us for an introduction to Shmuel Ben-Gad, Gelman's very own Business Librarian! 
Any good entrepreneur knows that a lot of research goes into creating a great venture - do you know about everything GW's Library has to offer? Shmuel will share an overview of the considerable resources available to GW's fledgling innovators, and how they can help you as you evolve your business/non-profit ideas.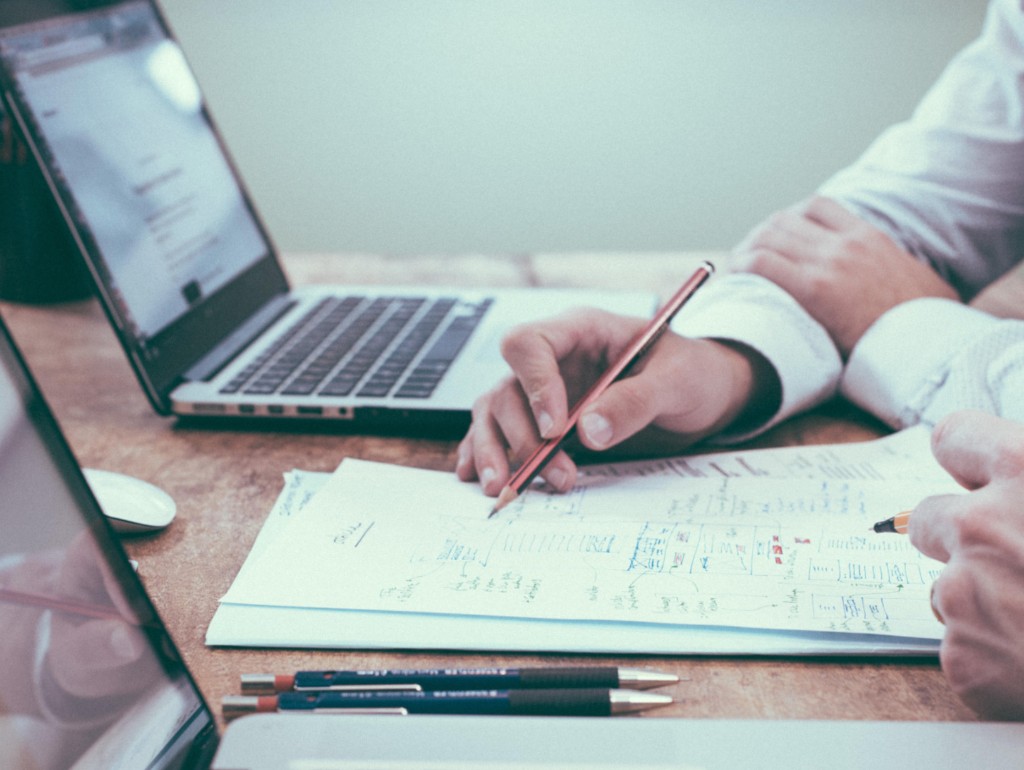 Innovation & Governance Workshop
Gain training and understanding of common legal topics startup companies should be familiar with!
In collaboration with the DC Bar Pro Bono Center, the GW Office of Innovation & Entrepreneurship provided a training for student ventures in the Semifinal and Final Rounds of the 2022 GW New Venture Competition.
The training covered common legal topics startup companies should be familiar with. From this talk, students learned why it is important to take steps to protect your business, how to avoid common contract issues, and how to move forward.