How to Get Involved
There are countless ways to take part in the GWU NVC. Whether you're competing in the NVC, attending our events, or interested in diving in as a judge or sponsor, we are ready and excited to get to know you! Check out the many ways to get involved below, and start brainstorming the best way to partner with us during this process.
Want More?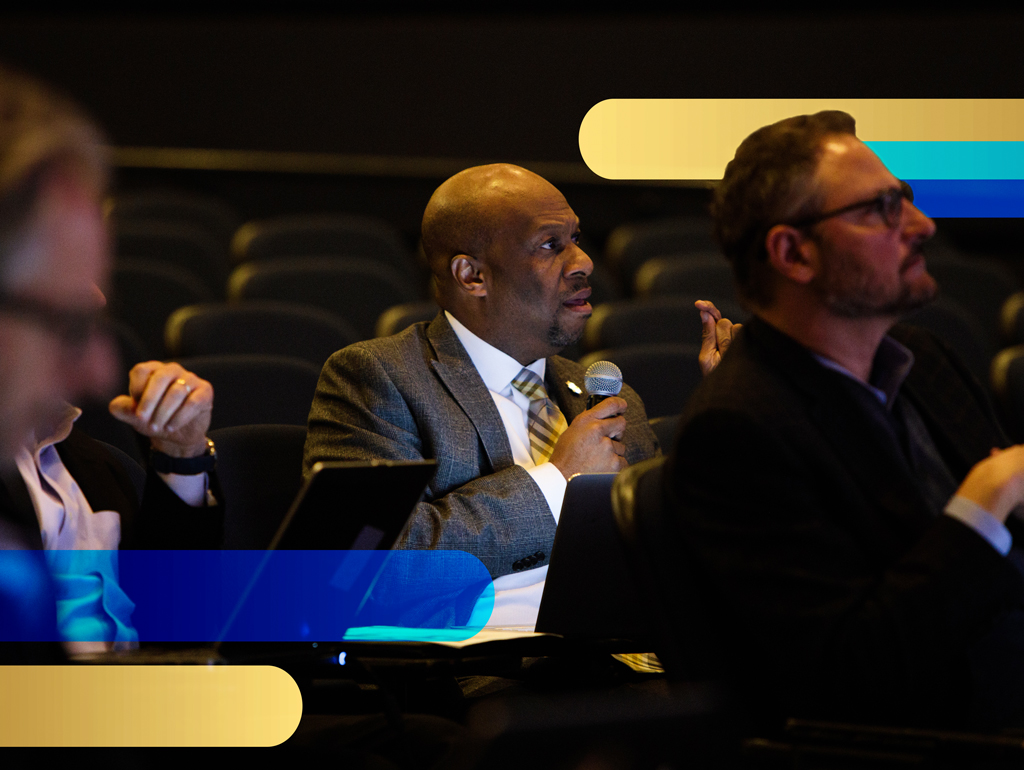 Judges provide invaluable support to the GW New Venture Competition. Their experience and insight are critical to moving the best teams forward in the competition, and each year, participants in the competition report that the judges' scoring feedback is one of the most valuable parts of their experience. Find out how to become a judge by contacting Kate Heath.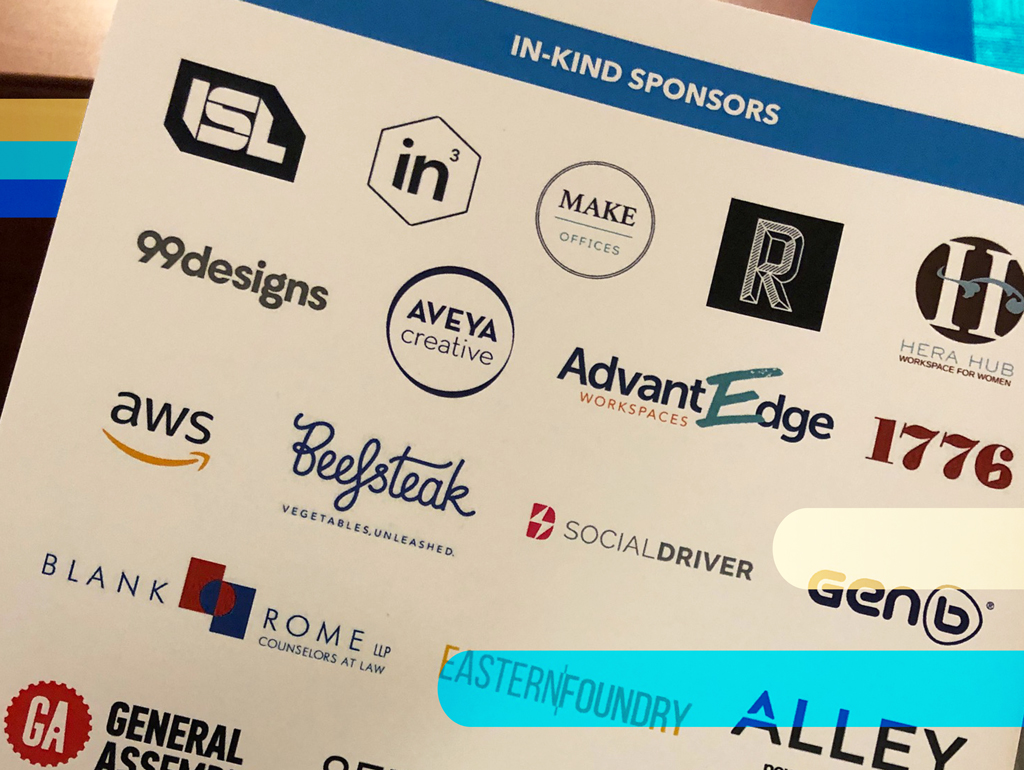 With the generosity of many community partners and the support of George Washington University, the GW New Venture Competition has grown to be one of the top 10 largest university-based competitions in the country. Contact Kate Heath for sponsorship opportunities and learn how to get involved.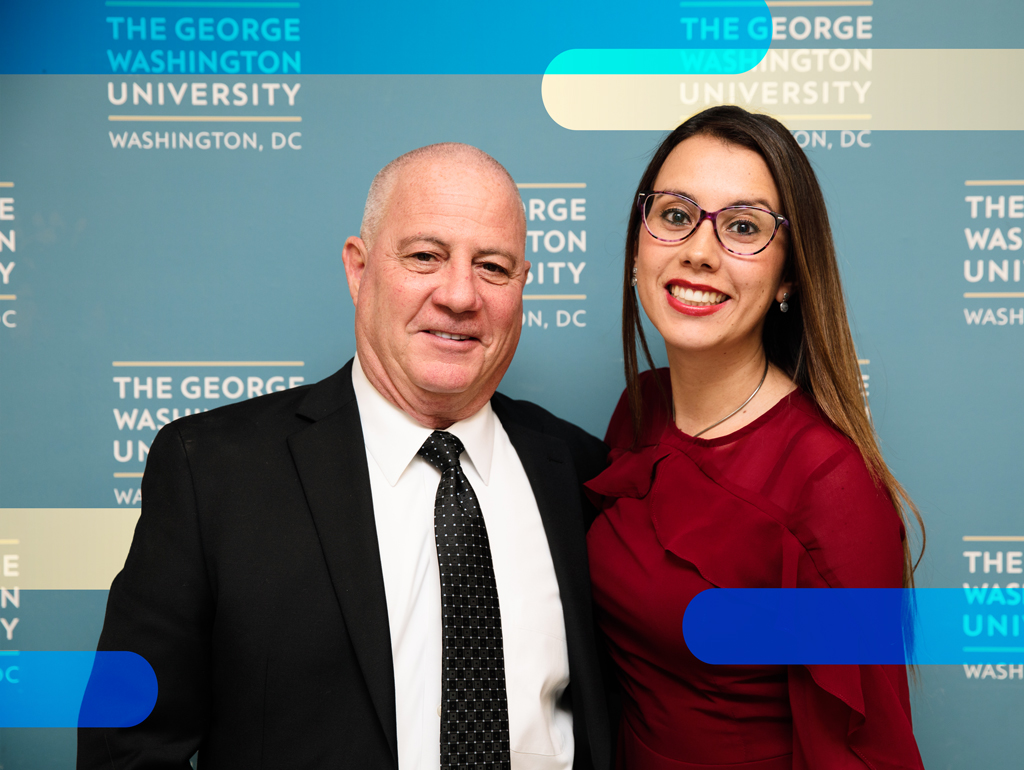 Drawing from a pool of qualified experts, each team is matched with a mentor who has related industry or startup experience. Competition mentors generously give their time and share their wisdom with participants. In some cases, mentors continue to guide their team for months or even years after the GW New Venture Competition has ended. If you're interested in becoming a mentor, contact us here.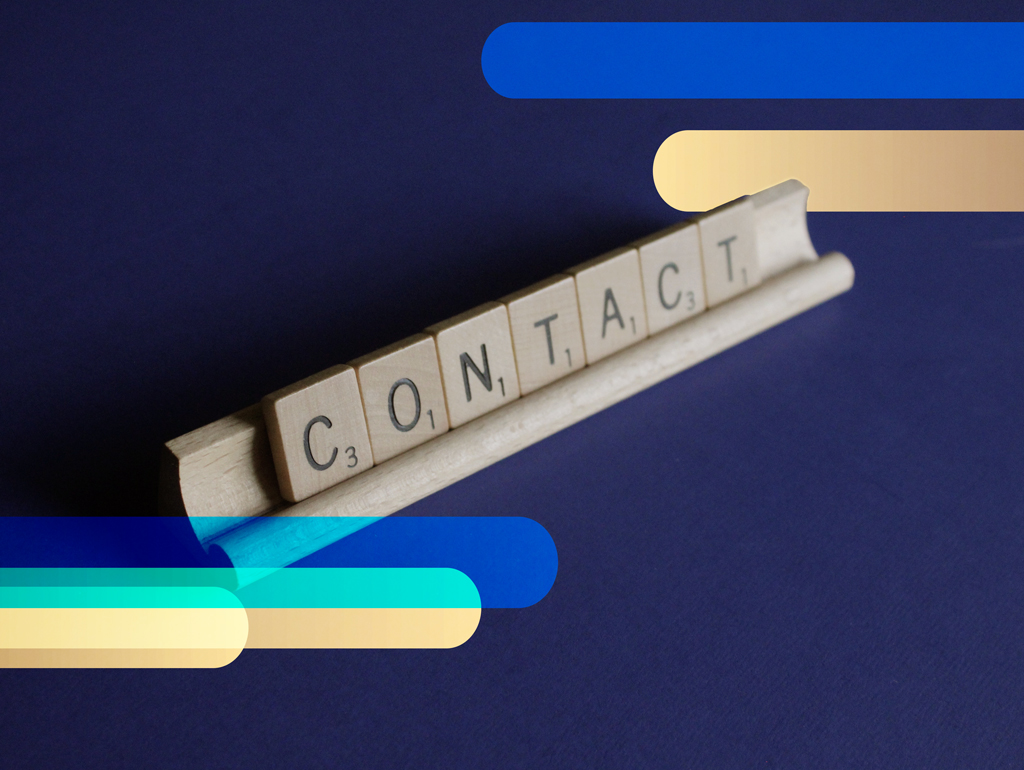 Our most recent information about the NVC and the behind-the-scenes look into our events and updates are on our social media pages! Social media is the best way to get a quick response and communicate with our office directly. Use the #MadeAtGW hashtag during your entire NVC process so that we can give you a shoutout on @GWinnovate.
If you're not already on our mailing list, our newsletter is the place to be! It is the best place to learn about upcoming events, GW entrepreneurs and innovators in the news, local events, grants, job/internship opportunities, and more.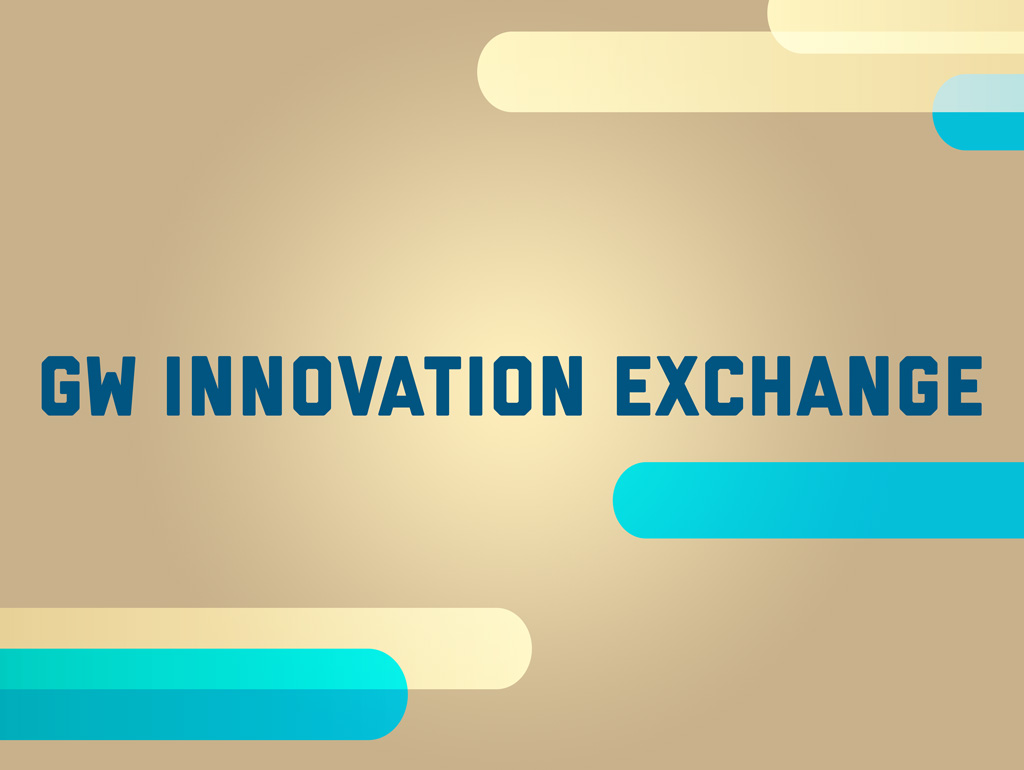 Check out our online platform designed to host a community of students, alumni, and professionals who are looking to connect and exchange valuable information! It's your resource for collaboration and creation. 
*The Innovation Exchange is a non-GW external site.